Today Samsung announced its newest Galaxy S6 and S6 Edge smartphones at the annual Mobile World Congress in Barcelona.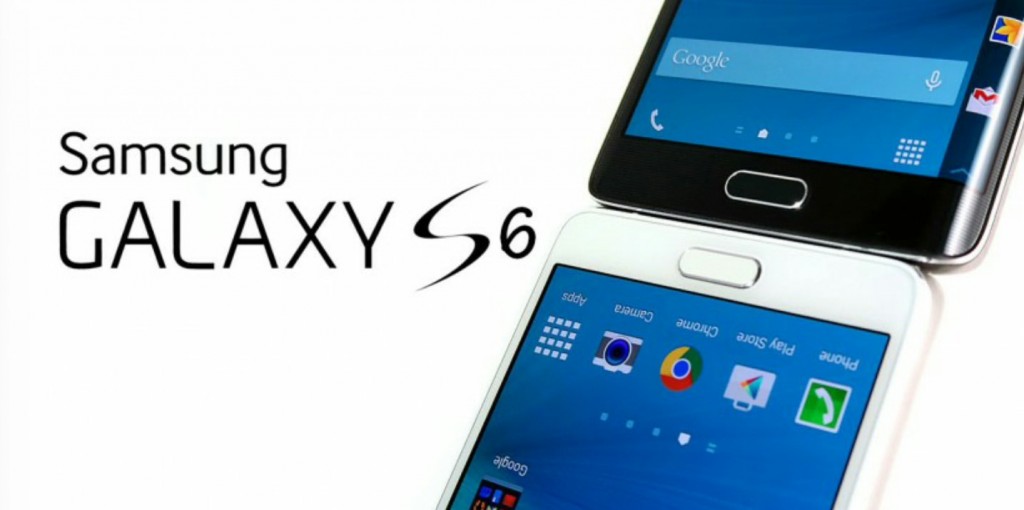 The S6, features a smooth rounded metal bezel, while the S6 Edge has curved glass screens on both sides with a uniquely crafted bezel hugging both exposed corners.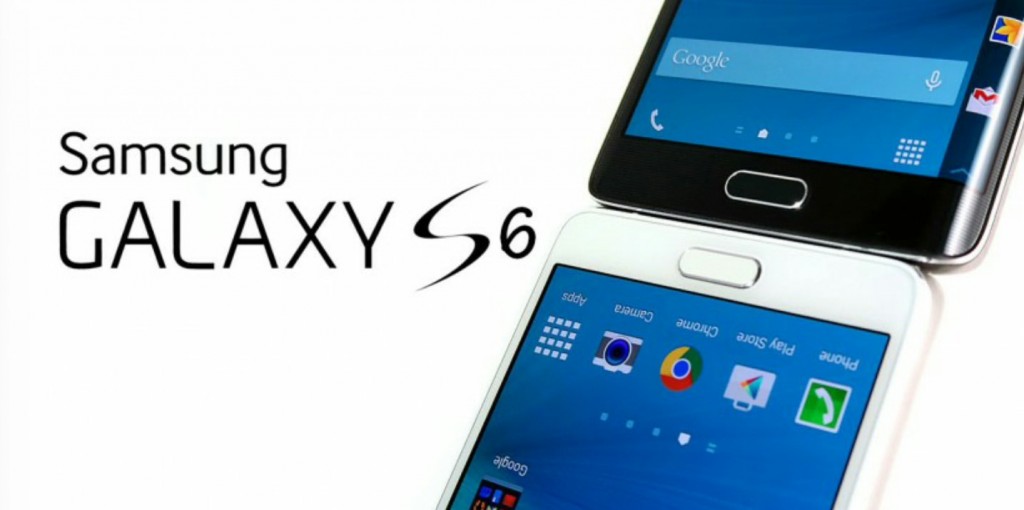 More 64 bit processing power and faster response to finger touch are in order here. Both models are sealed, thus no interchangeable battery with build-in wireless re-charging. You get 4 hours of normal use after a 10 minute charge.
National coffee stores and Ikea will soon feature under the surface cordless chargers on counters and night tables from Ikea. Samsung supports an open standard in wireless charging.
No more memory upgrades either. There will be 32, 64 and 128 GB models. Samsung decided its new battery was good enough to be sealed permanently shaving the S6 down to 6.8 mm. It also said the S6 "won't bend."
A 16 megapixel main camera features less than a second instant on from the get go by pressing the menu bar twice, even on locked phones. It has easy to use settings for beginners and a Pro mode to grow into.
The 5 megapixel selfie uses a fast f1.9 lens and shoots gorgeous FullHD video.
Samsung showed tough picture and movie taking comparisons in bad light against an iPhone 6 with noticeable quality gains.
Both phones will be available in Canada on April 10 with all cellcos. The 32 GB S6 is expected to sell in the $250 range while the Edge will cost about $100 more.
For that you get a well crafted constant companion with Gorilla Glass 4 and a curved screen that was subjected to 8,000 Celcius during assembly.
Thinness, dazzling looks and smart functionality with speed is Samsung's latest effort to compete with Apple's recently successful iPhone 6 and 6 Plus phones sold worldwide.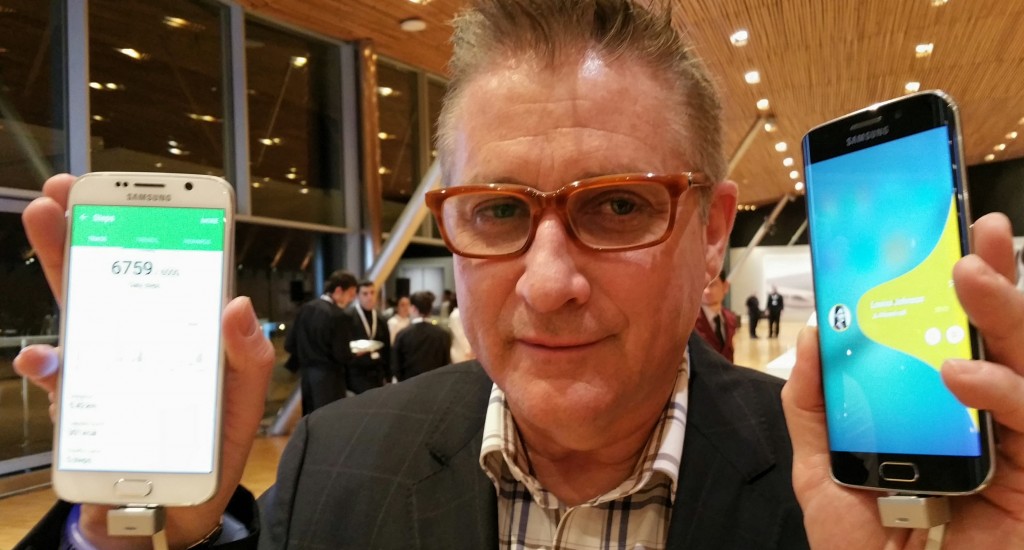 The curved S6 Edge has room for separate narrow side panel information viewed from the top or the side. This gives fast access to app icons, auto-scrolling sports and news and a nifty non-intrusive bed light mode, with time weather and alarm showing on the curve edge.
When face down, the S6 Edge glows colours assigned to specific contacts so you know who might be buzzing you in a meeting.
Despite its "wow" tecnology showcase at the premiere mobility show of the year, the South Korean giant finds itself with decreasing annual profits and playing catchup to Apple's hugely successful 75 million global iPhone 6 sales.
Analysts place Apple and Samsung at par with 20 per cent each on global phone shipments in the past quarter. Samsung recently reported a 37 per cent drop of its company-wide operating profit from last year.
Will Samsung's glass screen-bending magic save it from its current woes?
Faced with Apple's lightening fast market growth outside North America, low price busting Chinese smartphones from Xiaomi and its growing dissatisfaction with the Android operating system, Samsung is in the unenviable position of having the coolest technology in need of the right market.