The next time you buy a Ford you may have a MoDe:Flex E-Bike option to take along in the trunk of your new car.
Welcome to Ford 2.0 where not everyone has to own a car. The car maker is cognisant about how its core product will fit in emerging lifestyles, especially in megacities – huge built-up urban areas where the  traditional car ownership model is changing.
At the recent Further with Ford 2015 event in San Francisco, Ford didn't talk much about new car models. Instead, it was about mobility in growing congested environments, where public transportation, walking, biking and off course the occasional need for a car (hopefully a Ford) all come into play.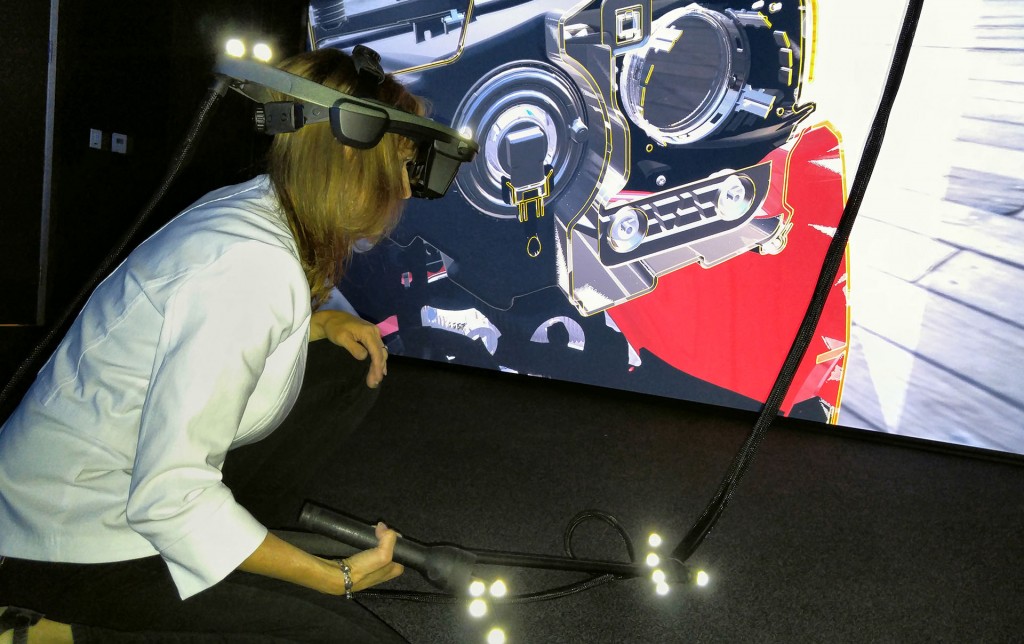 Continue reading Ford's future mobility is not just about cars →