The VOID arrives at the Rec Room in West Edmonton Mall with an out-of-this world hyper-reality experience: Star Wars: Secrets of the Empire. Part of a joint venture with Cineplex, this is the second location in Canada following a similar one in Toronto.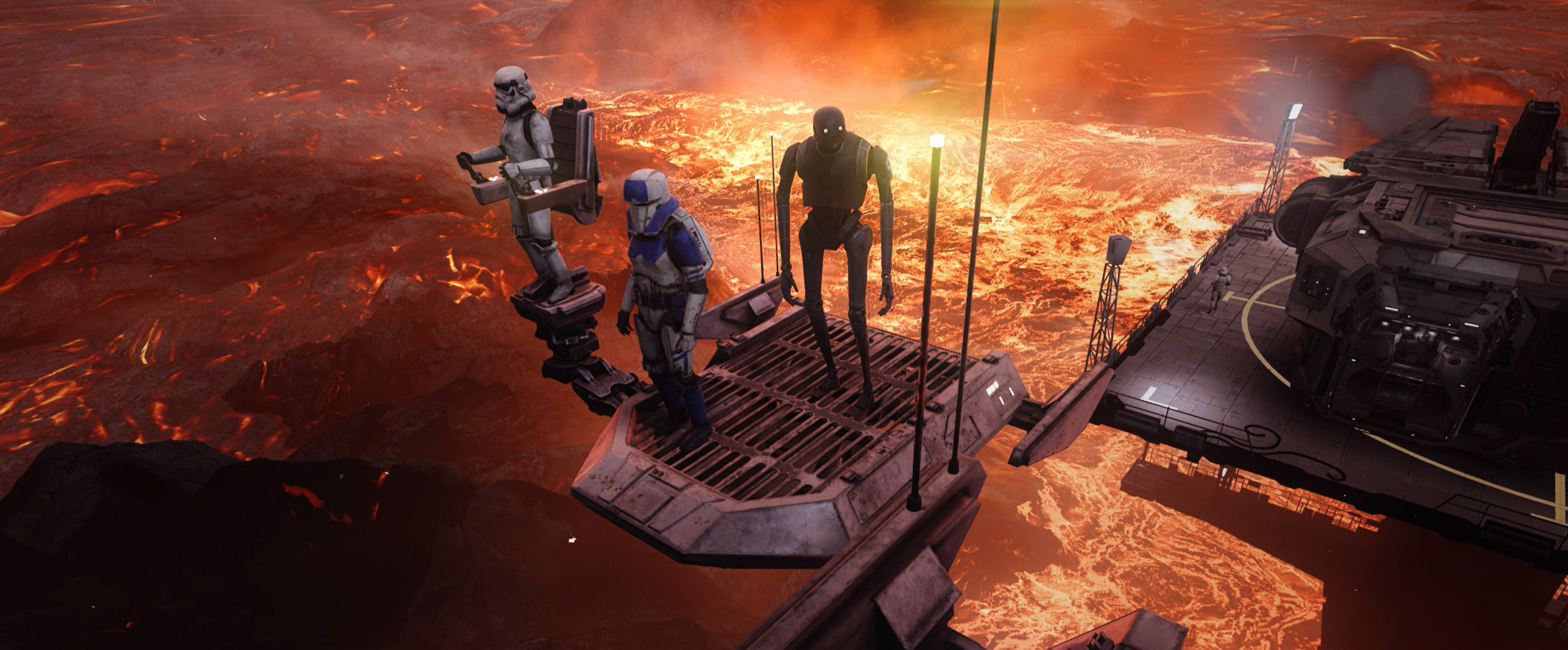 Launched in collaboration between The VOID and ILMxLAB, Lucasfilm's immersive entertainment division, Star Wars: Secrets of the Empire transported son John and I deep into the beloved Star Wars™ universe allowing us to walk freely and untethered throughout the full-sensory experience. Under the orders of the rebellion (teams of up to four guests) we must work together to infiltrate an Imperial base disguised as storm troopers where we navigate through to steal critical intelligence with help from familiar Star Wars characters along the way.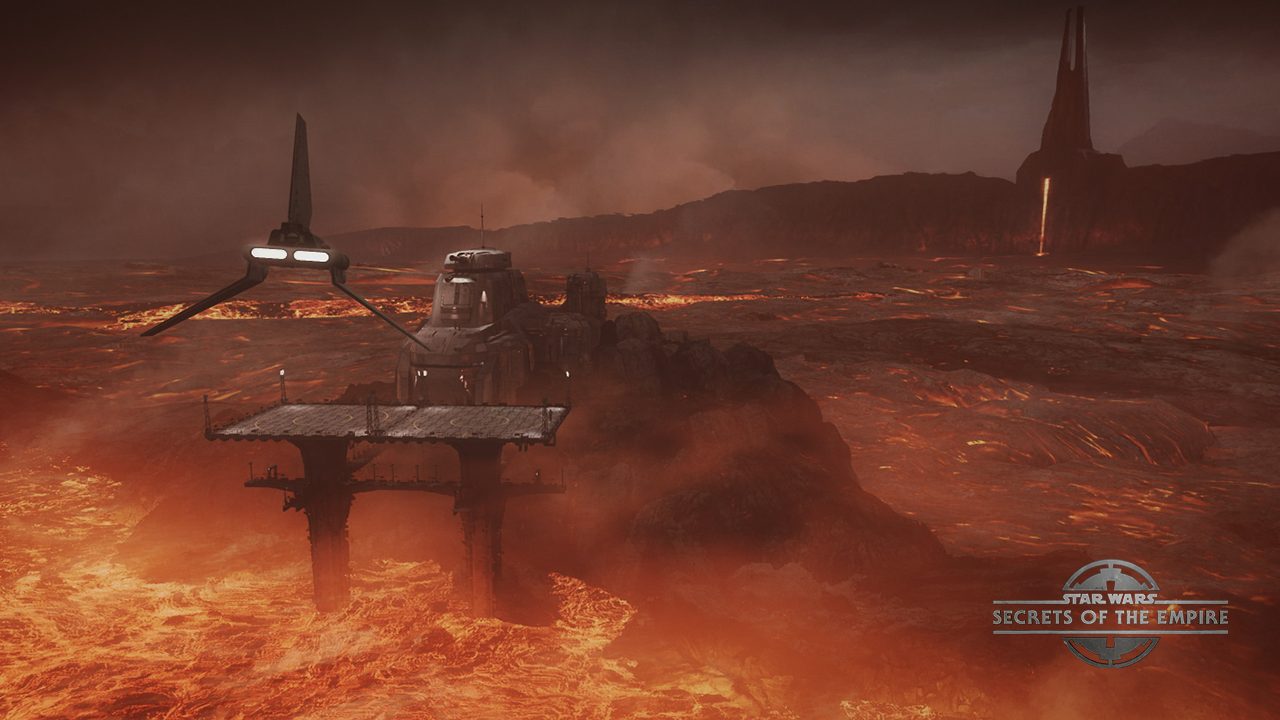 When we drop our visors down we see each other as storm troopers and can communicate verbally and with visual hand signals. Handy when being shot at from different directions. The 3D visuals are amazingly realistic and sometimes scary, like stepping on an open skiff under flowing lava with nothing to hang on too for balance. We felt the turbulence below or feet, withstood the impact of blaster bolts, and smelled the smoke as we approach the fiery planet of Mustafar.
THE MISSION
A galaxy far, far away needs your help. In Star WarsTM: Secrets of the Empire, Under the orders of the budding rebellion, you and your friends will travel to the molten planet of Mustafar. Your mission is to recover Imperial intelligence vital to the rebellion's survival. Alongside the pragmatic droid K-2S0, your team must navigate through an enemy facility walking into danger at every turn. Disguised as Stormtroopers, grab your blaster, solve puzzles, and fight giant lava monsters in an effort to complete your mission. This story takes place between Star Wars Episodes III and IV.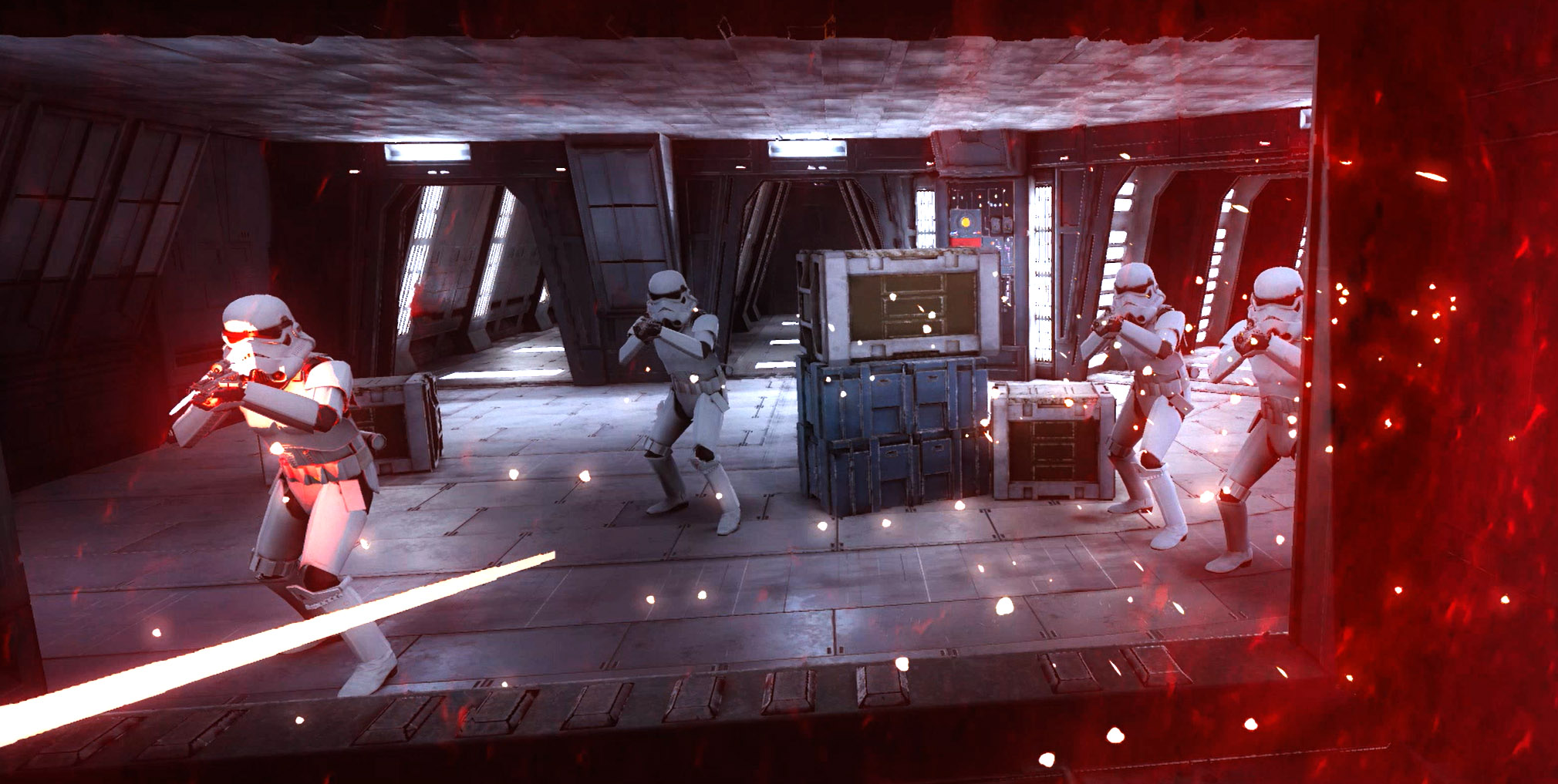 Star Wars characters featured in this experience include:
o Alan Tudyk as K-2S0
o Diego Luna as Cassian Andor
o Sam Witwer as Athex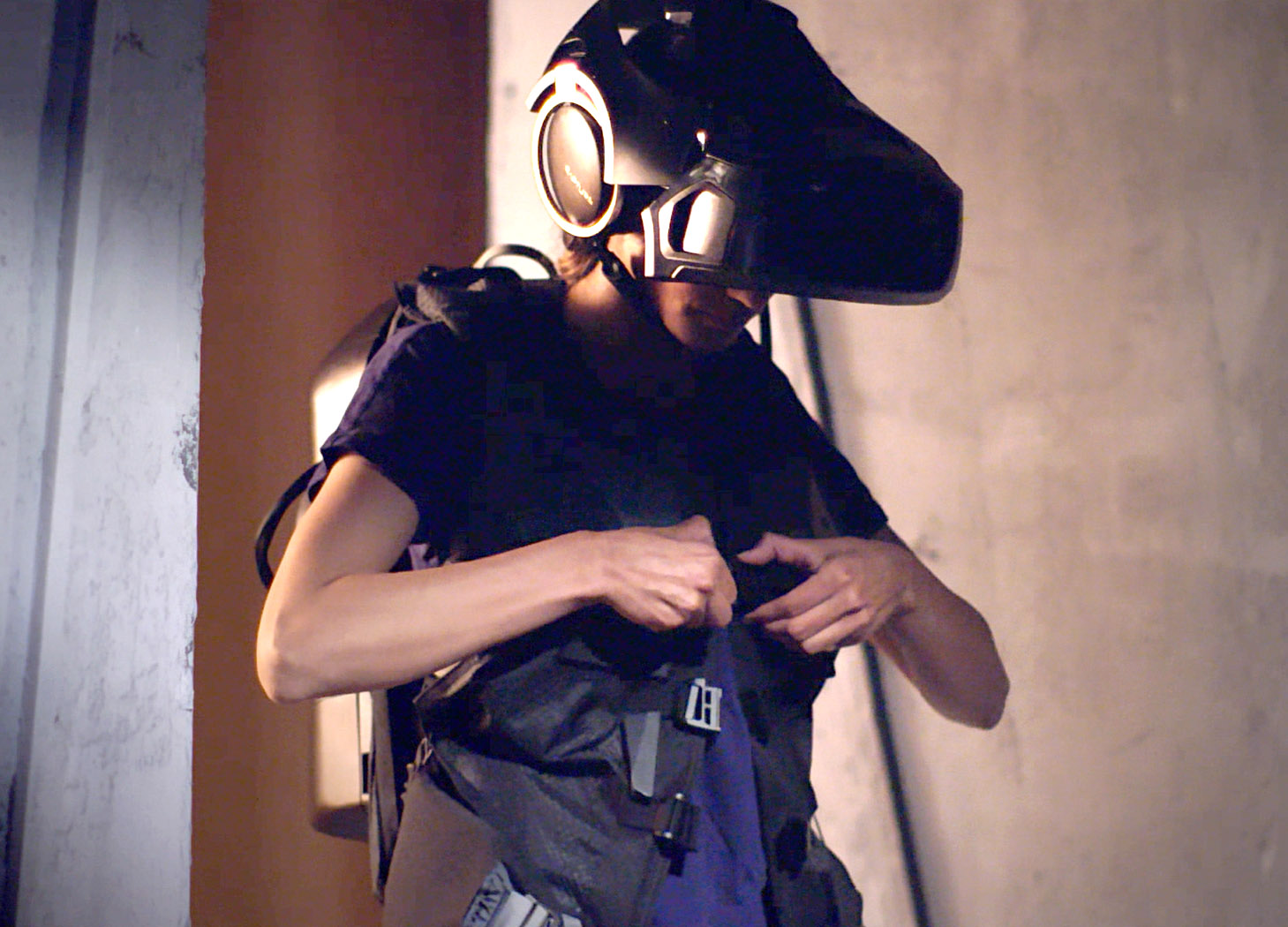 The 30-minute experience starts with gearing up in a realistic staging area. A weighty backpack is literally lowered from above and secured on you, along with a fancy helmet with drop down VR visor. As a bonus, guests who opt in during registration will receive a personalized shareable poster that provides details on accomplishments including blaster accuracy and number of stormtroopers downed.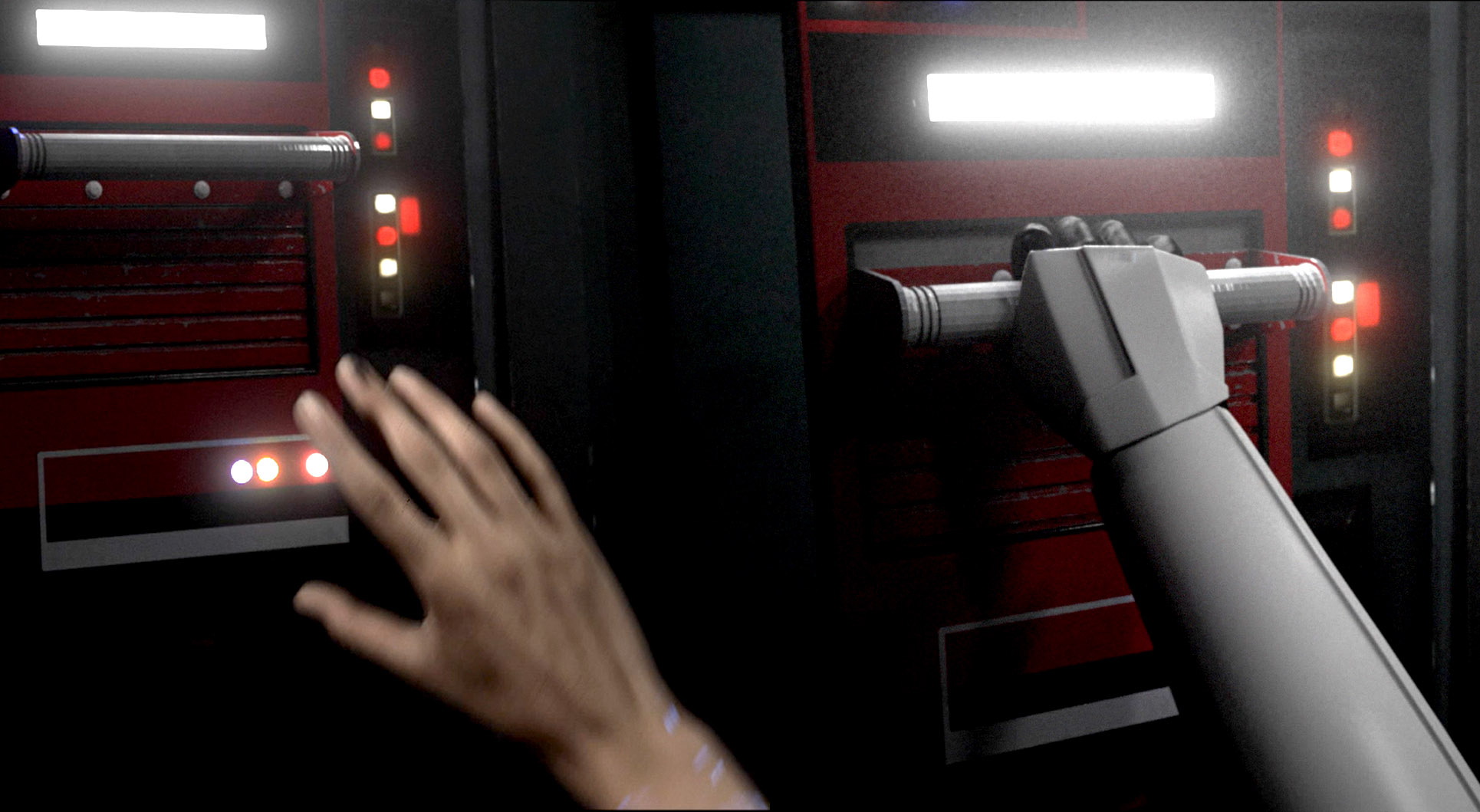 "The VOID's location-based experiences are changing the perception of VR and redefining the future of entertainment," said Sarah Marsh, Chief Experience Officer for The VOID. "With a vast array of shopping, dining and entertainment options, we are excited to open at The Rec Room at West Edmonton Mall. The VOID will transport guests to fully immersive worlds while allowing them to live inside the action alongside friends and family."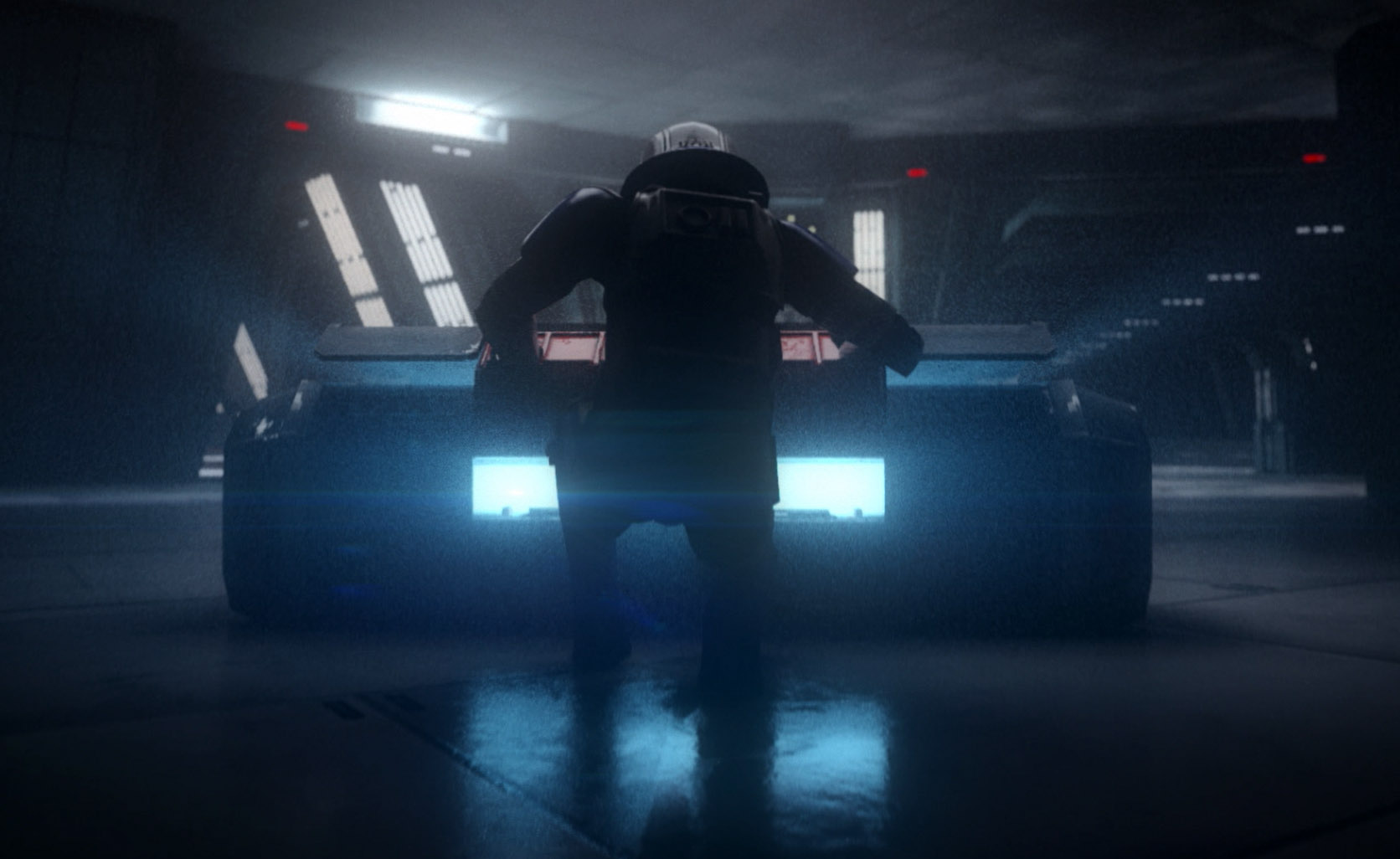 With a combination of state-of-the-art VR technology, physical stages and multi-sensory effects including touch and smell, The VOID delivers a big bang for the dollar, at is $34.95 + tax per person (there are no group fees at this time) Guests requiring accessibility accommodations may be able to go through The VOID. A complimentary wheelchair is available for any guests requiring mobility assistance. Guests may use their own wheelchairs as long as the wheelchair does not exceed 34" (87 cm) in width. Guests using electric conveyance vehicles or scooters may be asked to transfer to a wheelchair.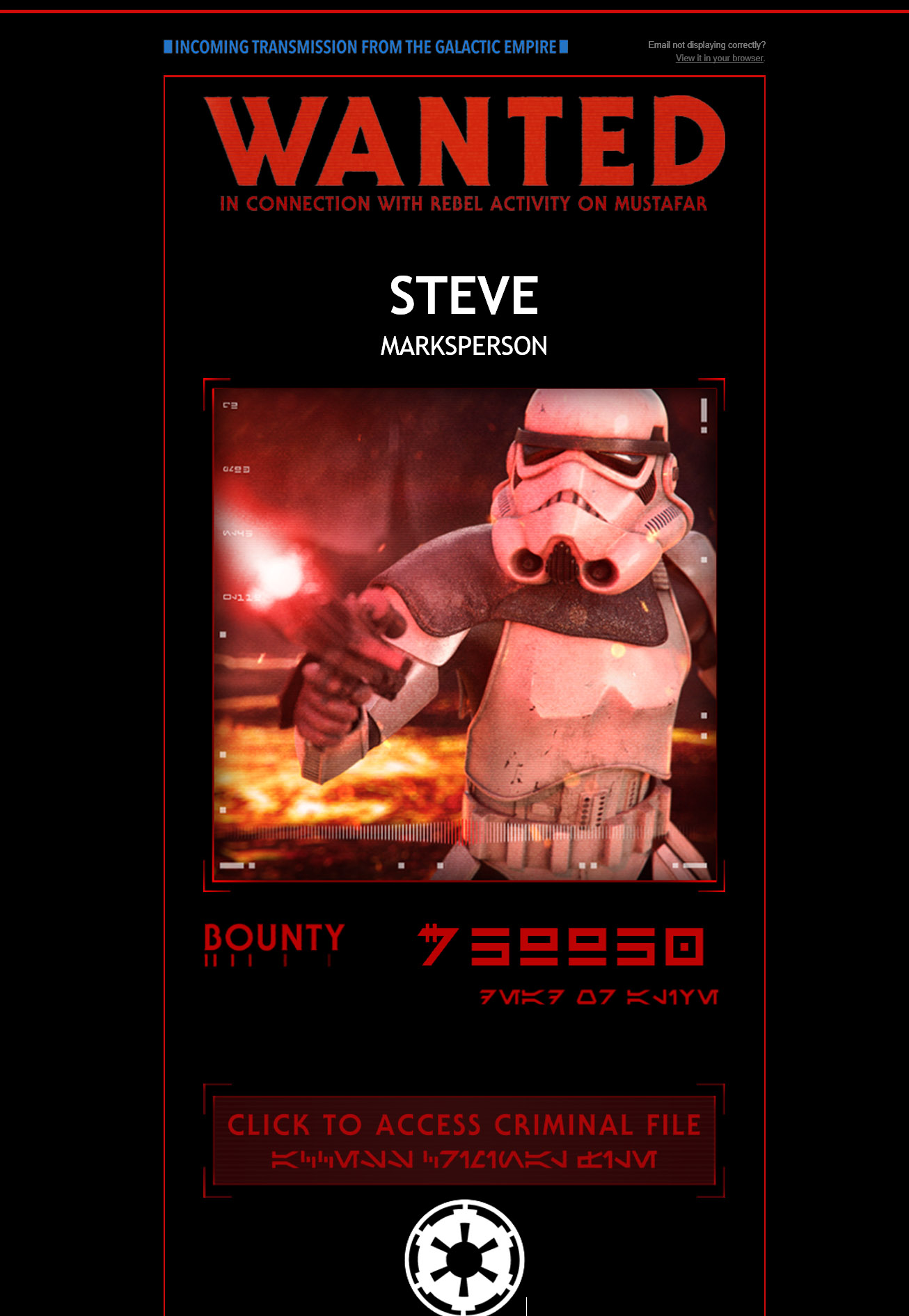 Cineplex and The VOID plan to open a minimum of five VOID Experience Centers over the coming years, both inside and outside of Cineplex operated properties in Canada. In addition to its two Canadian locations, The VOID currently operates in Anaheim, Calif., Glendale, Calif., Las Vegas, Nev., New York, N.Y. Orlando, Fla. and Dubai, U.A.E.
About ILMxLAB
Founded in 2015, ILMxLAB is Lucasfilm's immersive entertainment division which combines compelling storytelling, technological innovation and world-class production to create truly impactful, immersive entertainment experiences. The group develops experiences for virtual reality, augmented/mixed reality, real-time cinema, theme park entertainment and narrative-based experiences for future platforms. ILMxLAB is known for CARNE y ARENA, the Oscar-winning VR installation directed by Alejandro G. Iñárritu, and the critically-acclaimed hyper reality experience Star Wars: Secrets of the Empire.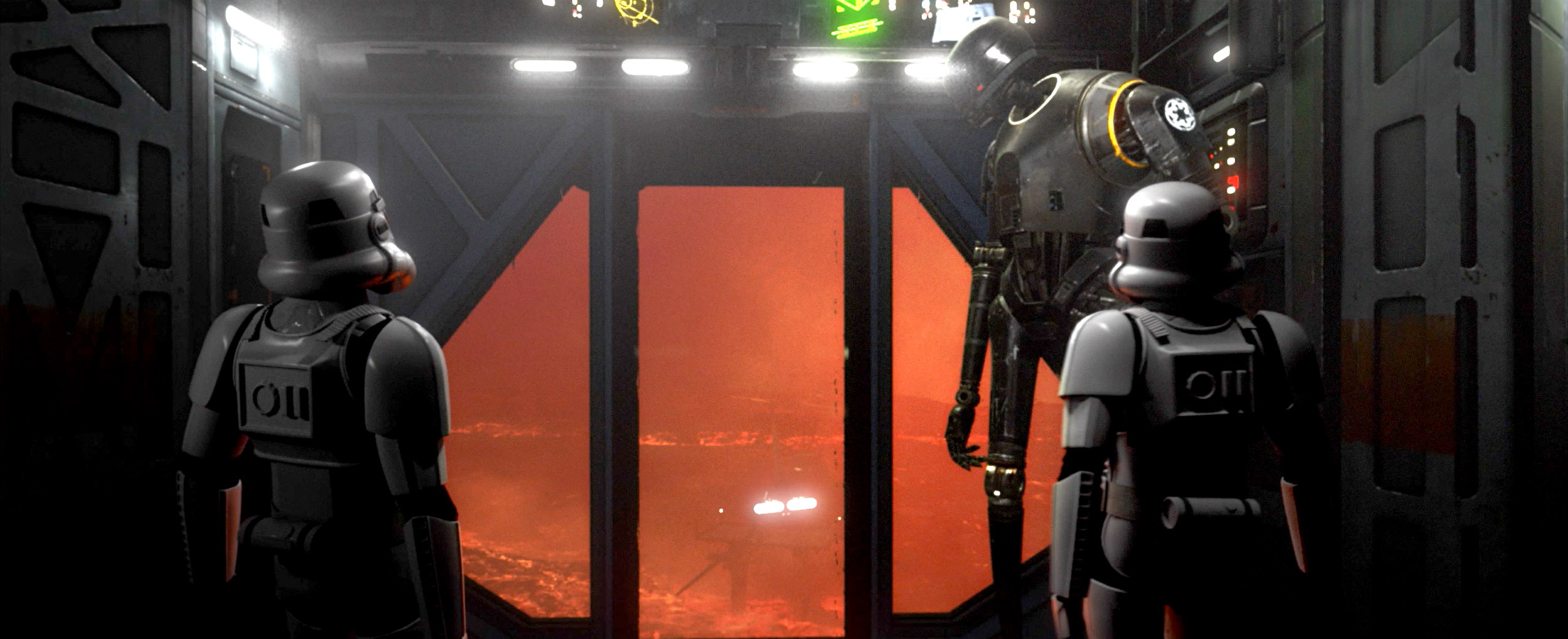 Lucasfilm Ltd. is a wholly-owned subsidiary of The Walt Disney Company. ILMxLAB, the ILMxLAB logo, STAR WARS and related properties are trademarks in the United States and/or in other countries of Lucasfilm Ltd. and/or its affiliates.
For more information about this location,  visit here
Check out the Rec room here
And visit The Void  and follow @voidvr on Instagram, Facebook and Twitter.
MAY THE FORCE BE WITH YOU!