Michelin's Movin'on 2018 World Summit on Sustainable Mobility in Montreal swept through town with autonomous cars, visions of Uber six passenger drones, Hyperloop 1000 kmph vacuum tube capsules, wind and solar powered freighter ships, exotic pedal powered bikes and much more.
Sharp-focused sustainability leaders and doers with the ultimate goal of decarbonizing earth shared their thoughts on where we are on sustainable mobility acknowledging that we are still taking baby steps and how much promise the future holds. Can we roll back time for mother Earth?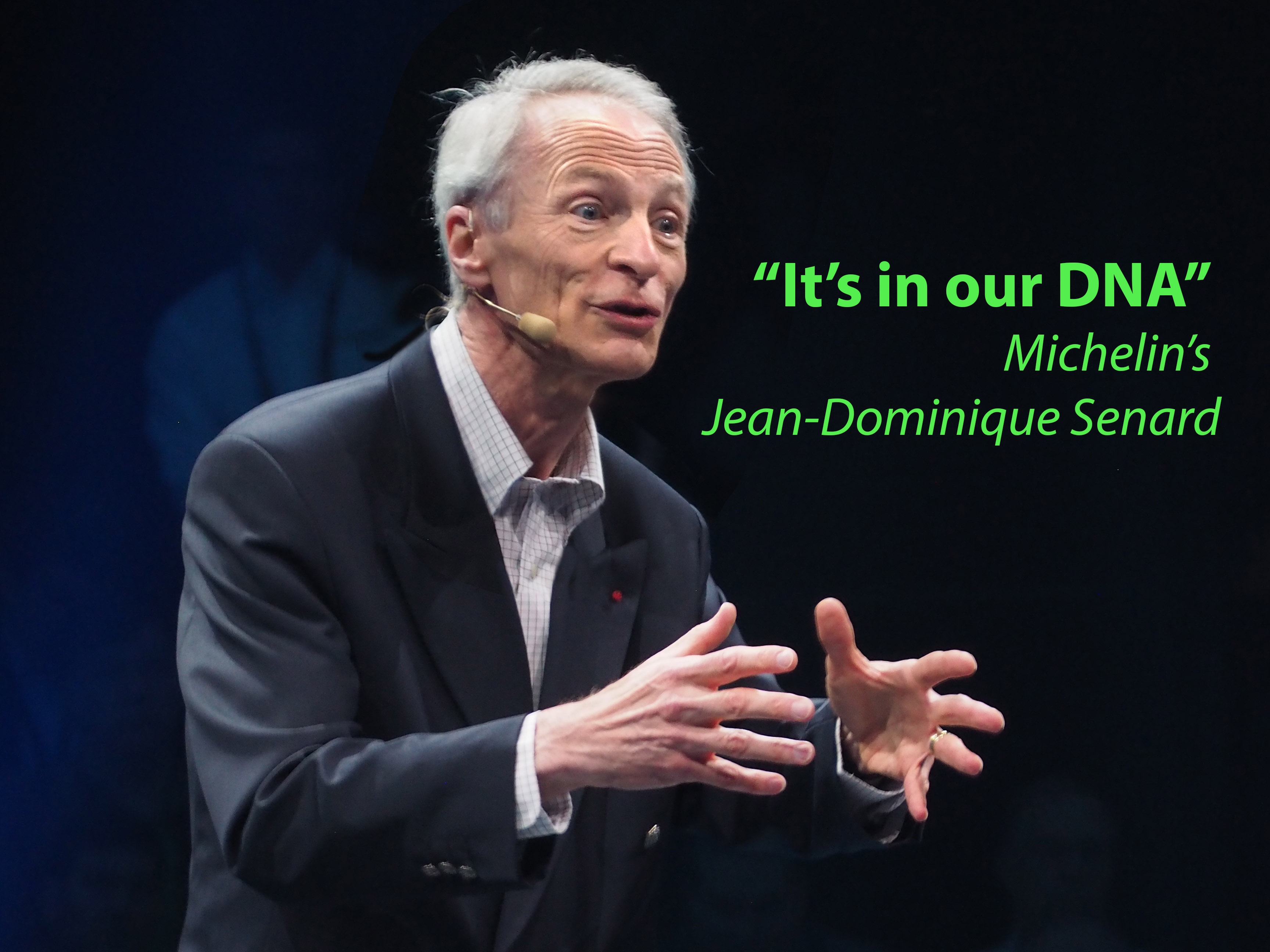 After attending the summit under the Big Tent rooftop at the Arsenal in Montreal, I am convinced we can, and more.
The wind and sun are already proving their worth, providing us with mobility minus the fossil price but it's an uphill battle against money, politics and lobbyists…but as it turns out, the public sector is more than willing to buy in.
Still, sitting through hours of inspiring panelists at Movin'on 2018 this year with an emphasis on action was well worth attending. https://movinon.michelin.com/en/
Here are notable quotes from the movers and shakers at Movin'on 2018:
"Yesterday's science fictions are tomorrow's science facts," Macky Tall LaCDPQ
"Transportation is in the midst of a revolution," The honourable Marc Garneau of the Government of Canada
In the 1980's we spoke about green tires, now we announced a 100 per cent recyclable tire by 2048…this has been in our DNA from the start," Michelins Jean-Dominique Senard, Chief Executive Officer, Managing General Partner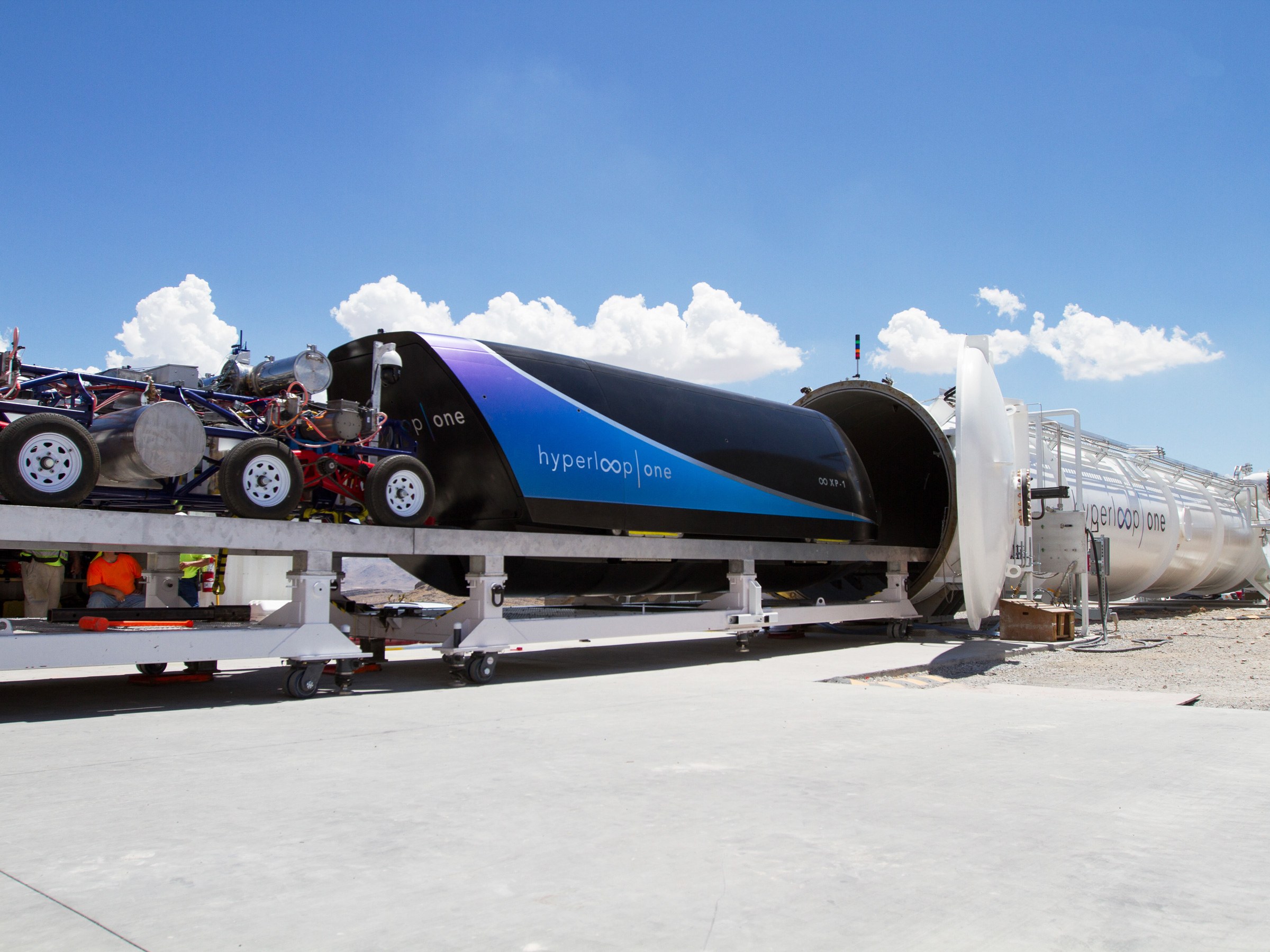 "Shrink travel time," Anita Sengupta from Virgin Hyperloop One as real tests in the half kilometer long Hyperloop outside Las Vegas promise 1,000 kmph transport through a vacuum tube.
"Should innovation be held to a higher standard?"
A message for the critics of autonomous driving: "the first elevator faced the same issues too,"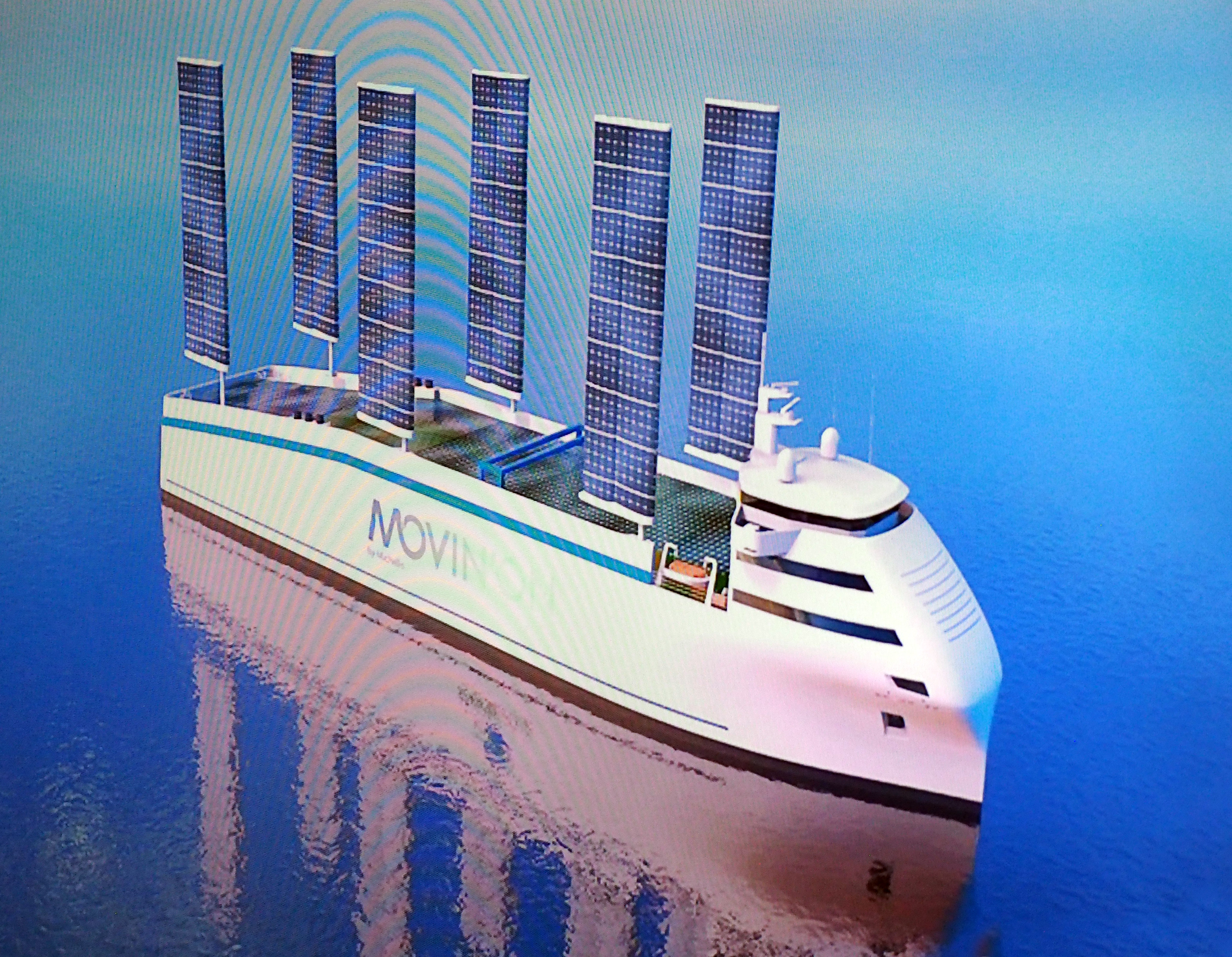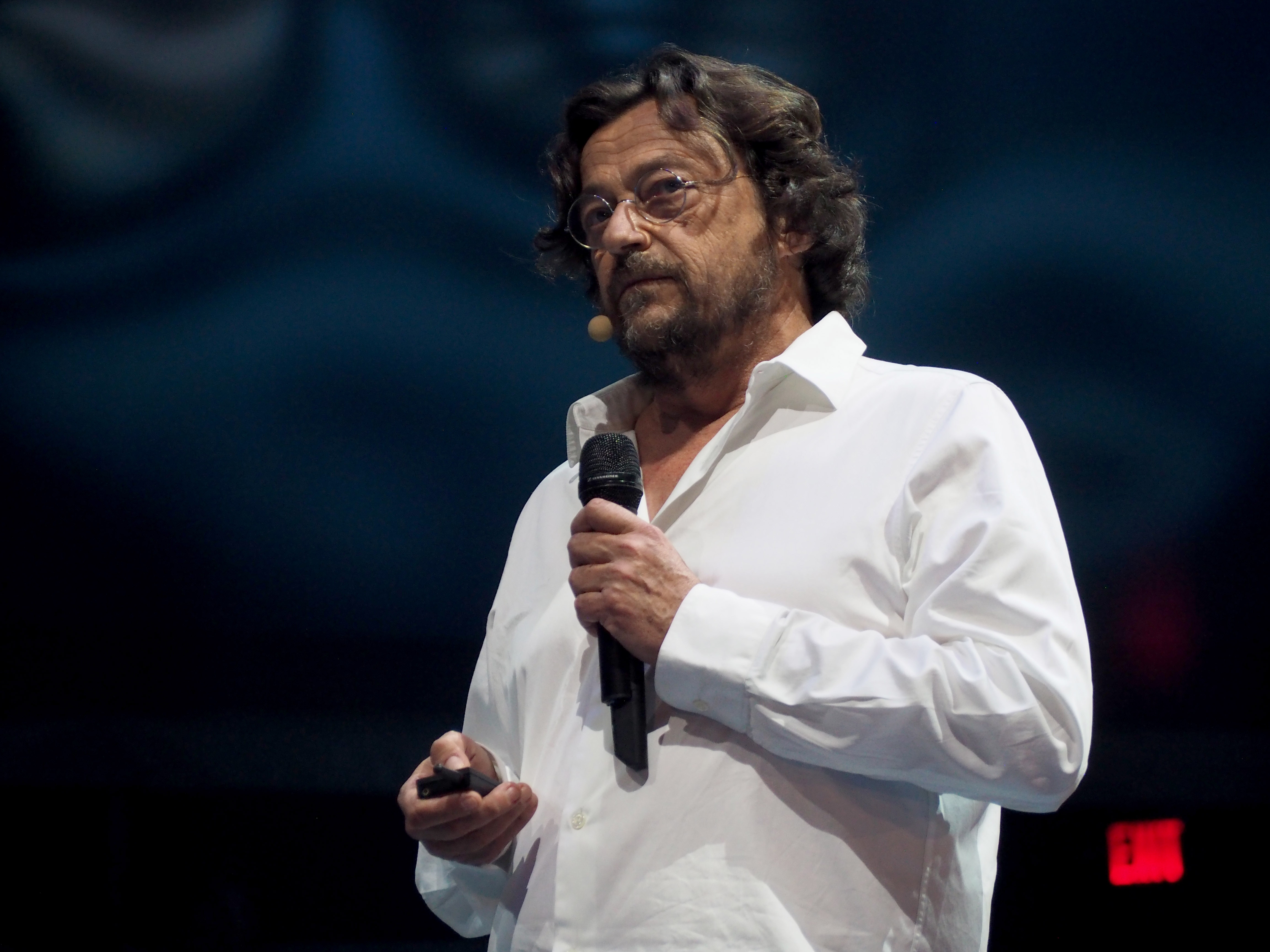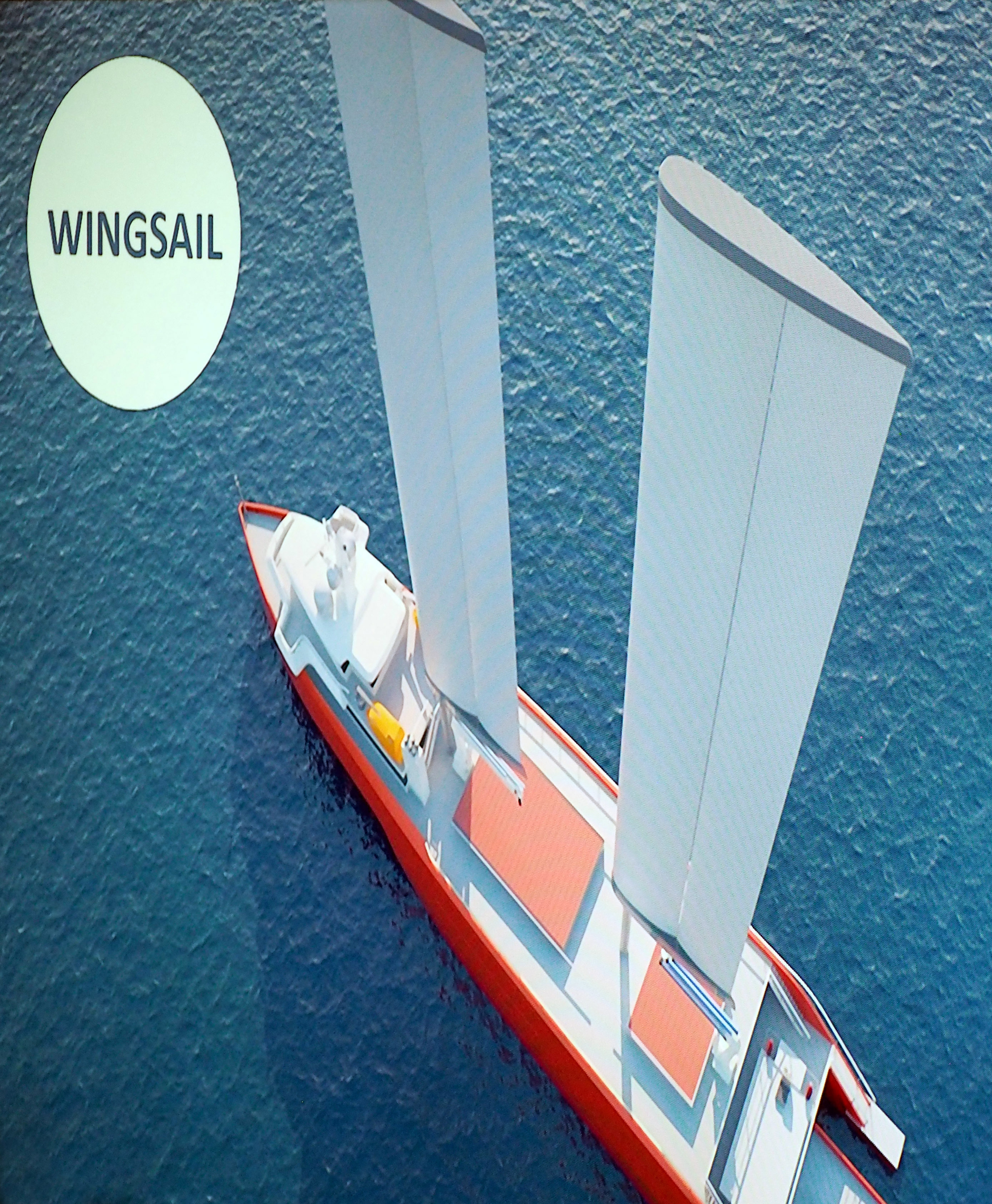 "By 2050, ocean freighters will be totally decarbonated," Marc Van Peteghem VPL Design
On selling cheap and fast transportation: "If I give you your time back, that's a valuable proposition"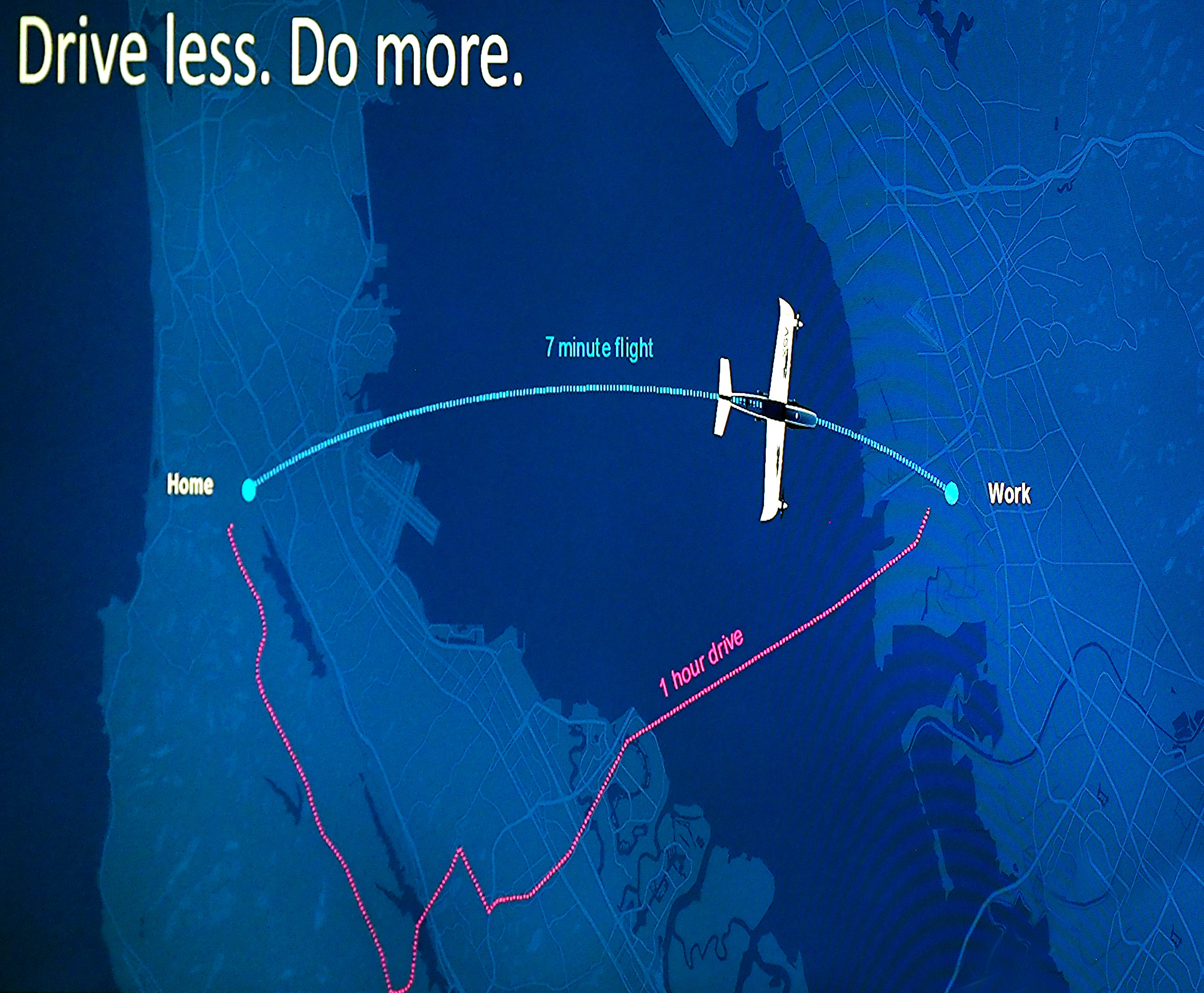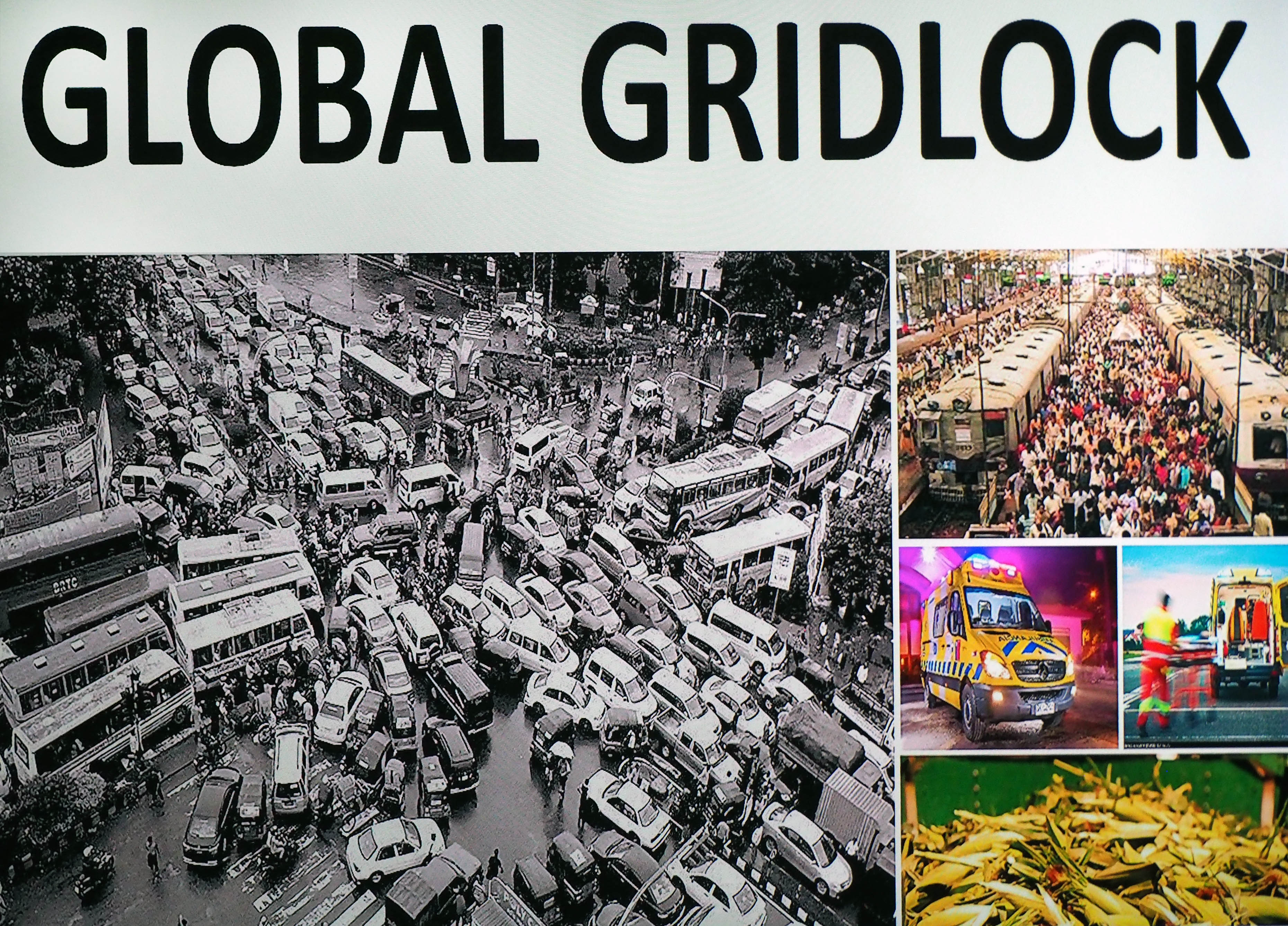 "Car sharing is smart, over a lifetime, we will spend half a million dollars on a car sitting on a lot 95 per cent of the time" Kate White, Deputy Secretary for Environmental Policy and Housing Coordination, at the California State Transportation Agency
On France's railway playbook: "Railways are old school – it's about high speed rail and low cost service"
"People still can't trust machines, now is a very special moment in time"
"Our digital and physical world is becoming one"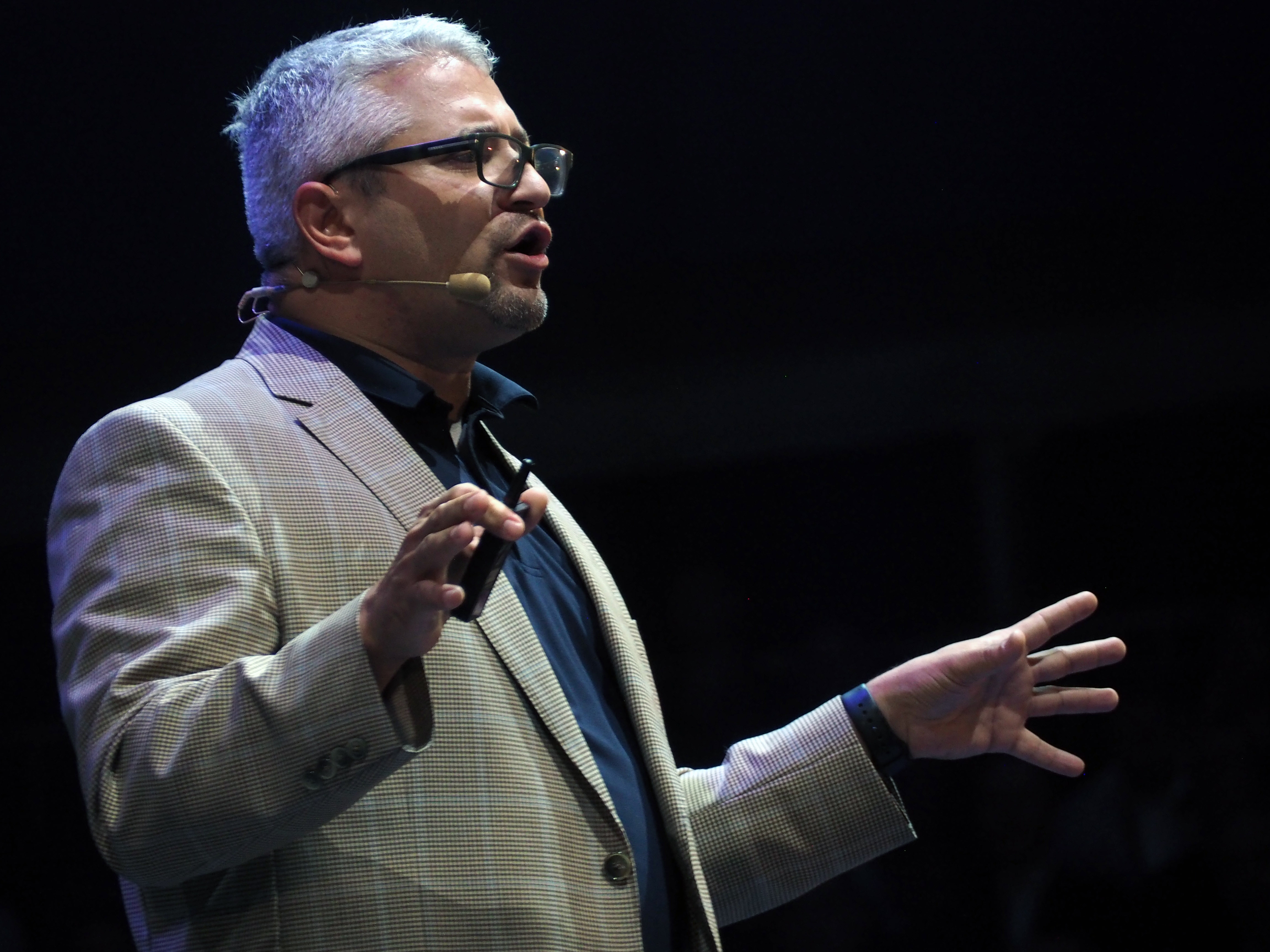 "We need the right government regulations. If trust is not there, the public will reject it – the trade offs must be explained of the public won't buy," Jon Rimanelli AirSpaceX
 "As we give responsibility to machines we need to examine the purpose," Jean-Francois Gagne Element
"Cars don't make very good planes and planes don't make good cars,"  Jon Rimanelli of AirSpaceX on electric autonomous vertical take off and landing inter city vehicles.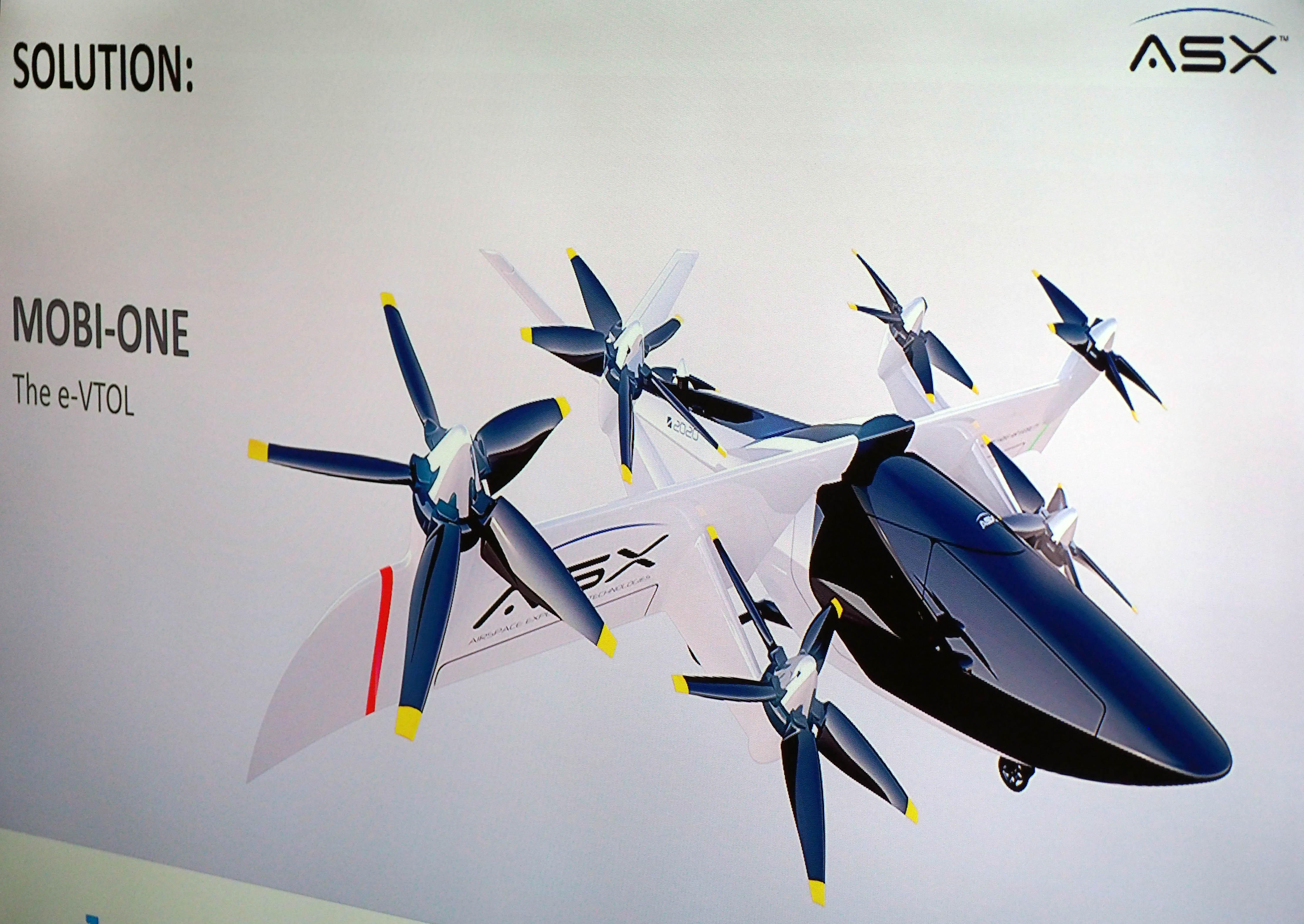 "Artificial Intelligence is literally eating software, marching on building on tons of other trends," Paul Daugherty is Accenture's CTIO Accenture
"Out of all the public submissions on improving our Los Angeles Transit, none were AI…people just wanted better transit," Joshua Schank L, first-ever Chief Innovation Officer for Los Angeles County Metro.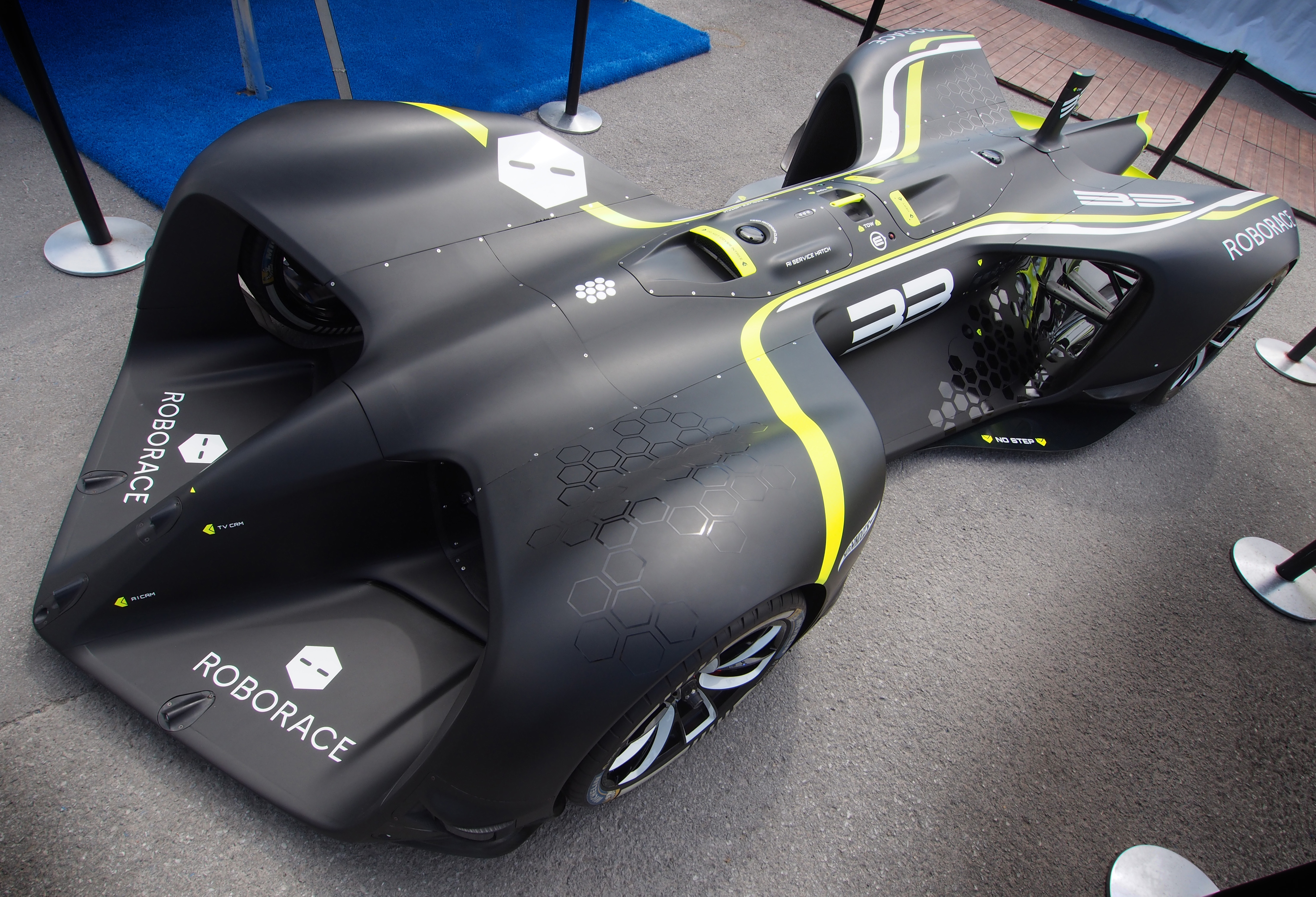 "The AI machine learning is intense for this," on the driver-less AI electric race car with four 300 kWh electric motors, 500 HP and 300 kmph speeds prepping for dual car Roborace to be announced.
"We have to be logical not just ecological…proving what we say" said round the world solar  fuel-less sun power flyer Bertrand Picard from Solar Impulse Foundation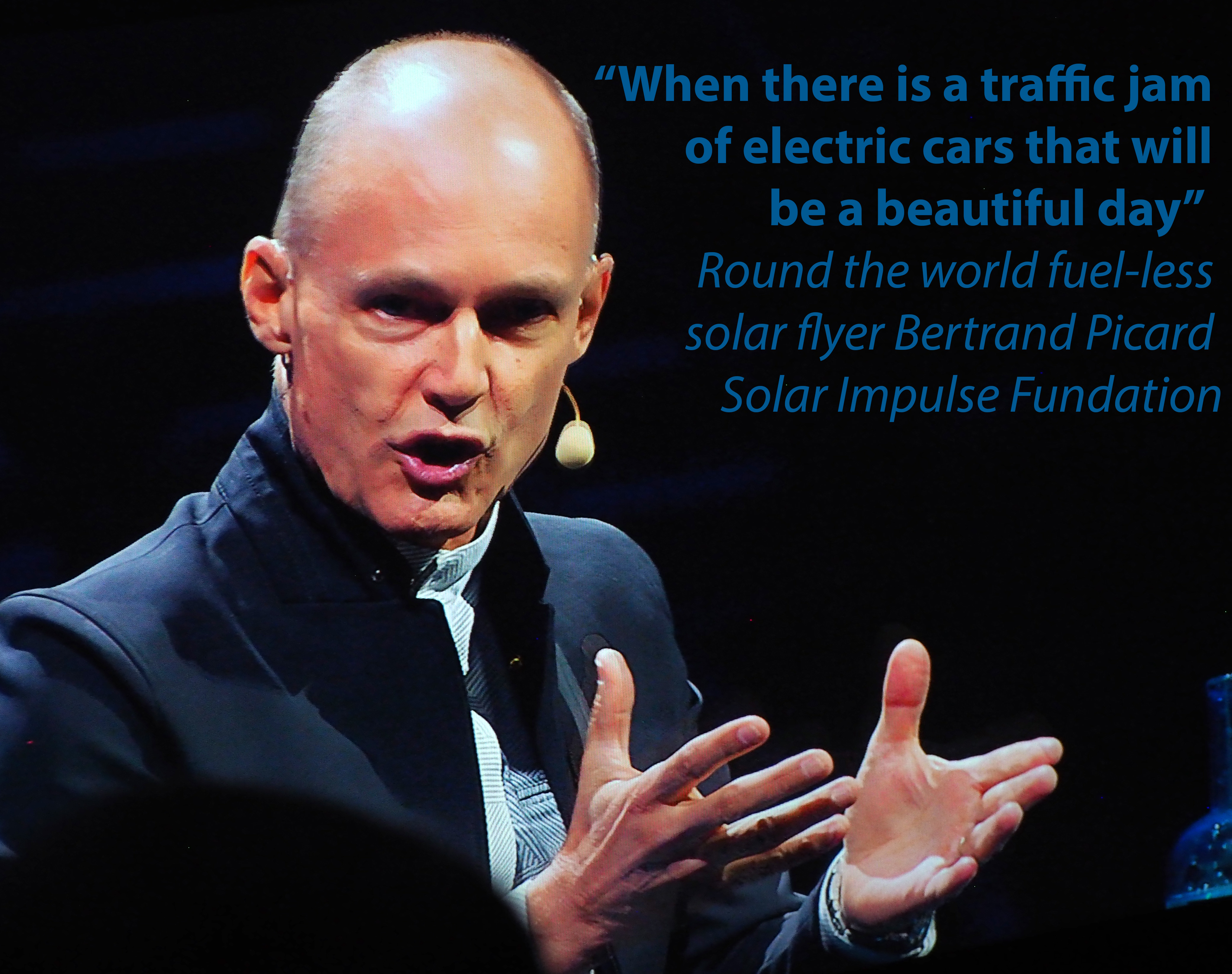 "When there is a traffic jam of electric cars that will be a beautiful day"  Bertrand Picard from Solar Impulse Foundation.
"Hydrogen is the future," was a common theme at the alternative energies discussions.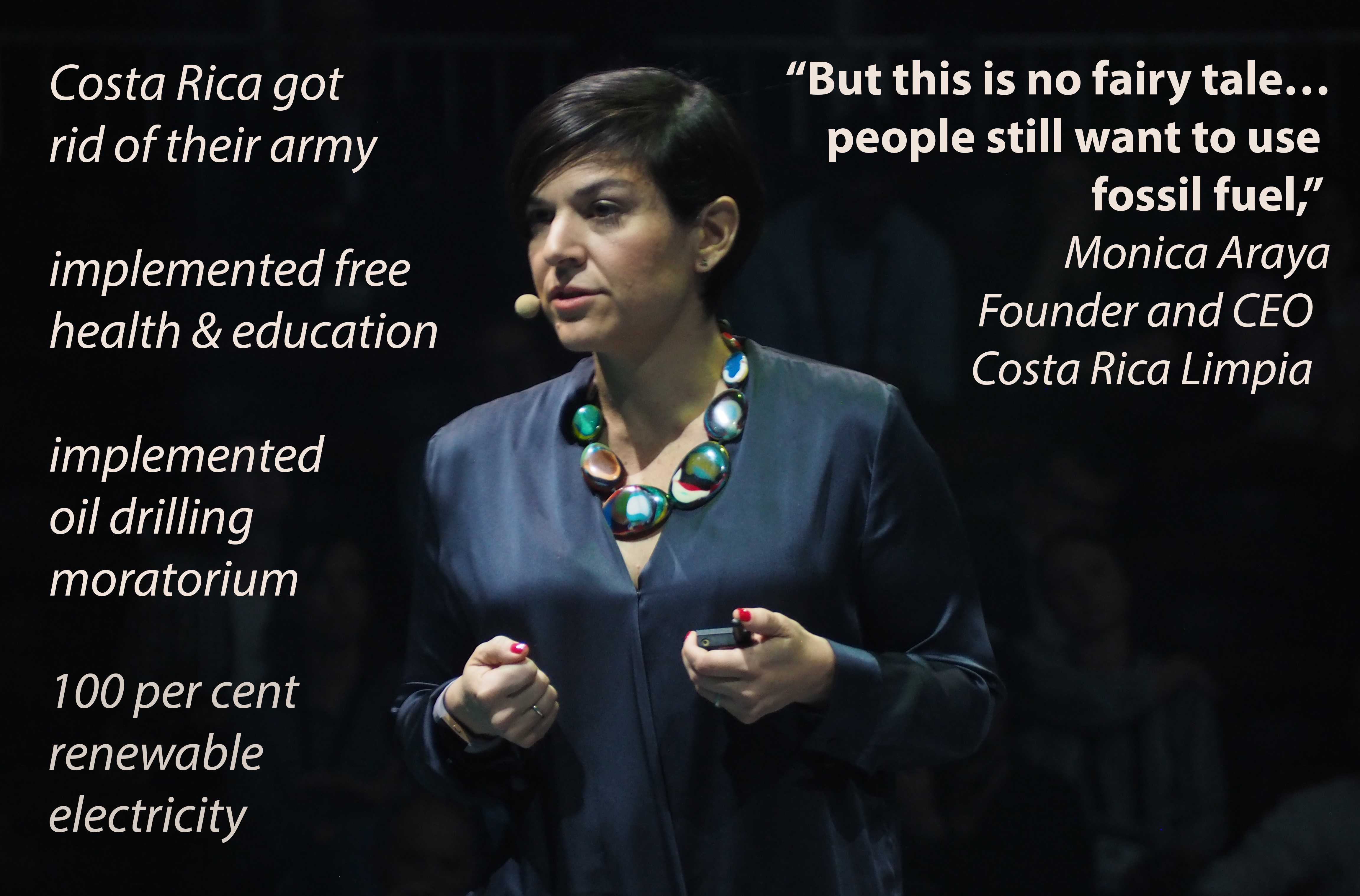 First we got rid of our army, put an oil drilling moratorium, got free health and education, collected green tax, started national parks and  are first to announce total decarbonization  in Costa Rica but this is no fairy tale…people still want to use fossil fuel," Monica Araya, Founder and CEO, Costa Rica Limpia