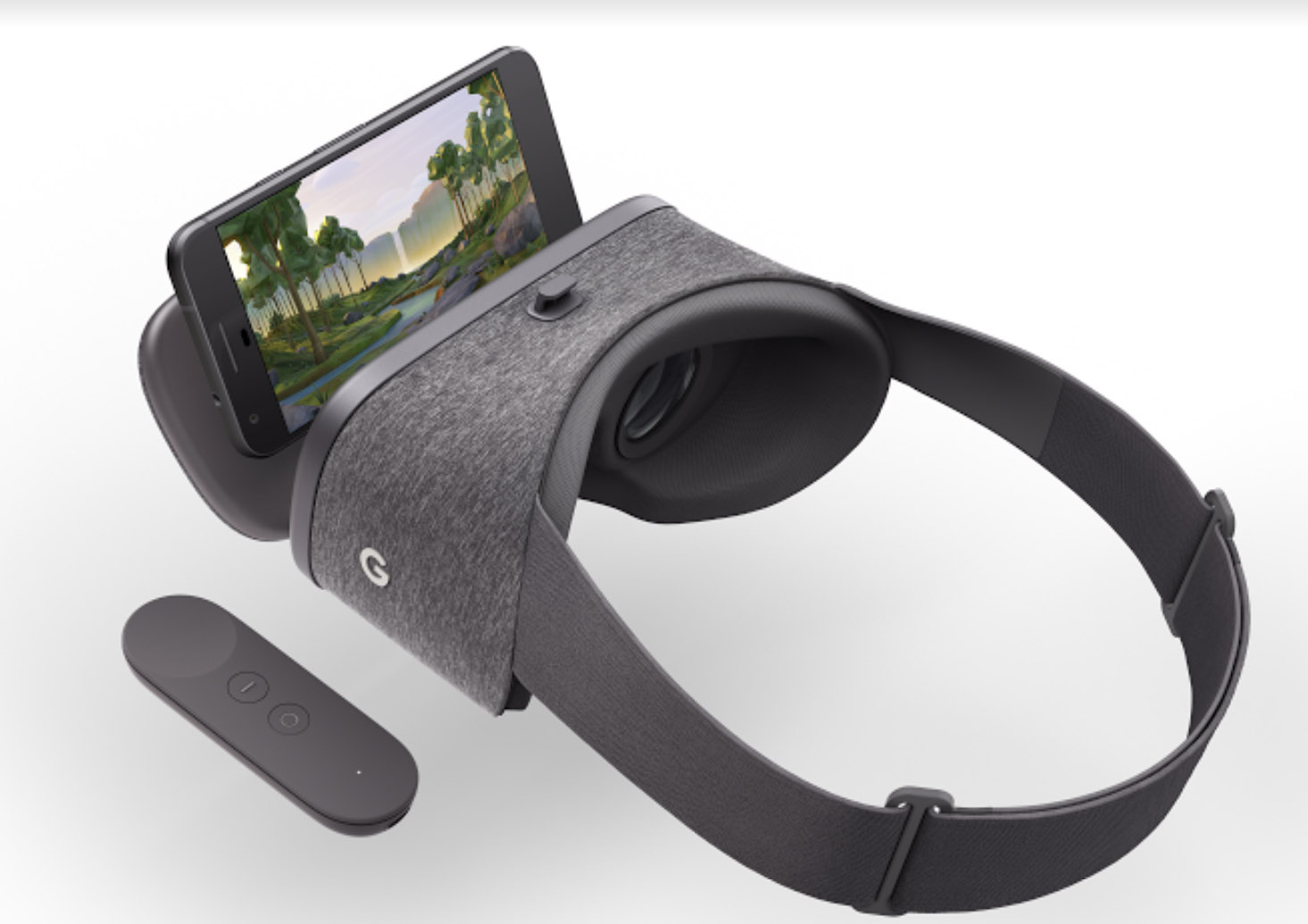 Just in time for the Holidays, the next round of VR apps launched for Google's Daydream headset today. They feature a variety of game genres for every taste, taking advantage of the Daydream's ability to play and view within a 360 degree sphere around you by turning your head around.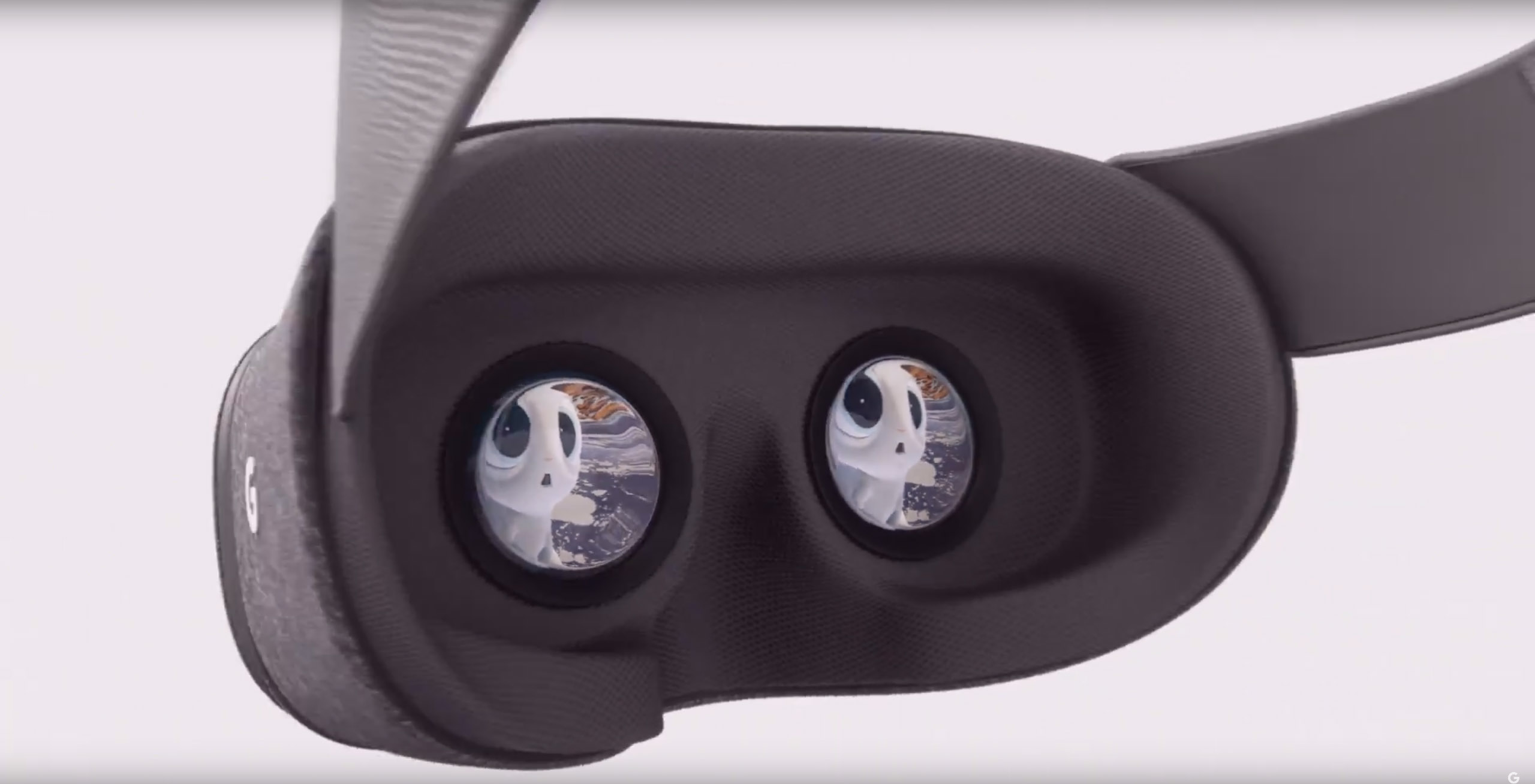 The Daydream's remote control plays a big part in these games assuming functions like, unlocking tool boxes by twisting your wrist or steering and accelerating in the new Need For Speed (EA, $19.99 US, strapped in the driver's seat as you race between other cars with a view all around you.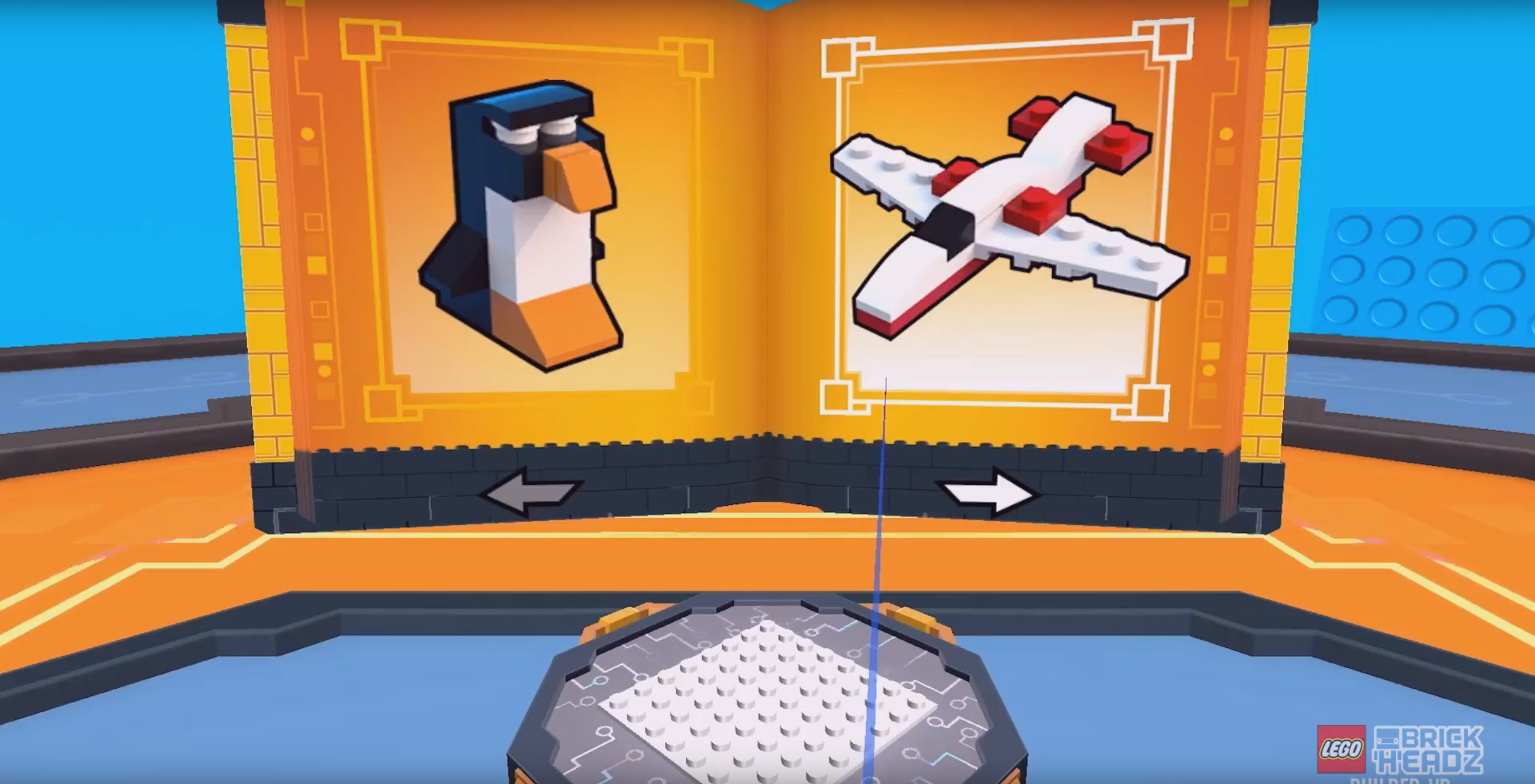 In LEGO Brickheadz (LEGO, Free) you can design your own LEGO BrickHeadz characters and bring them to life, using your Daydream controller to move about. Unlock new characters and items with special combinations, and get free play with virtual LEGO bricks.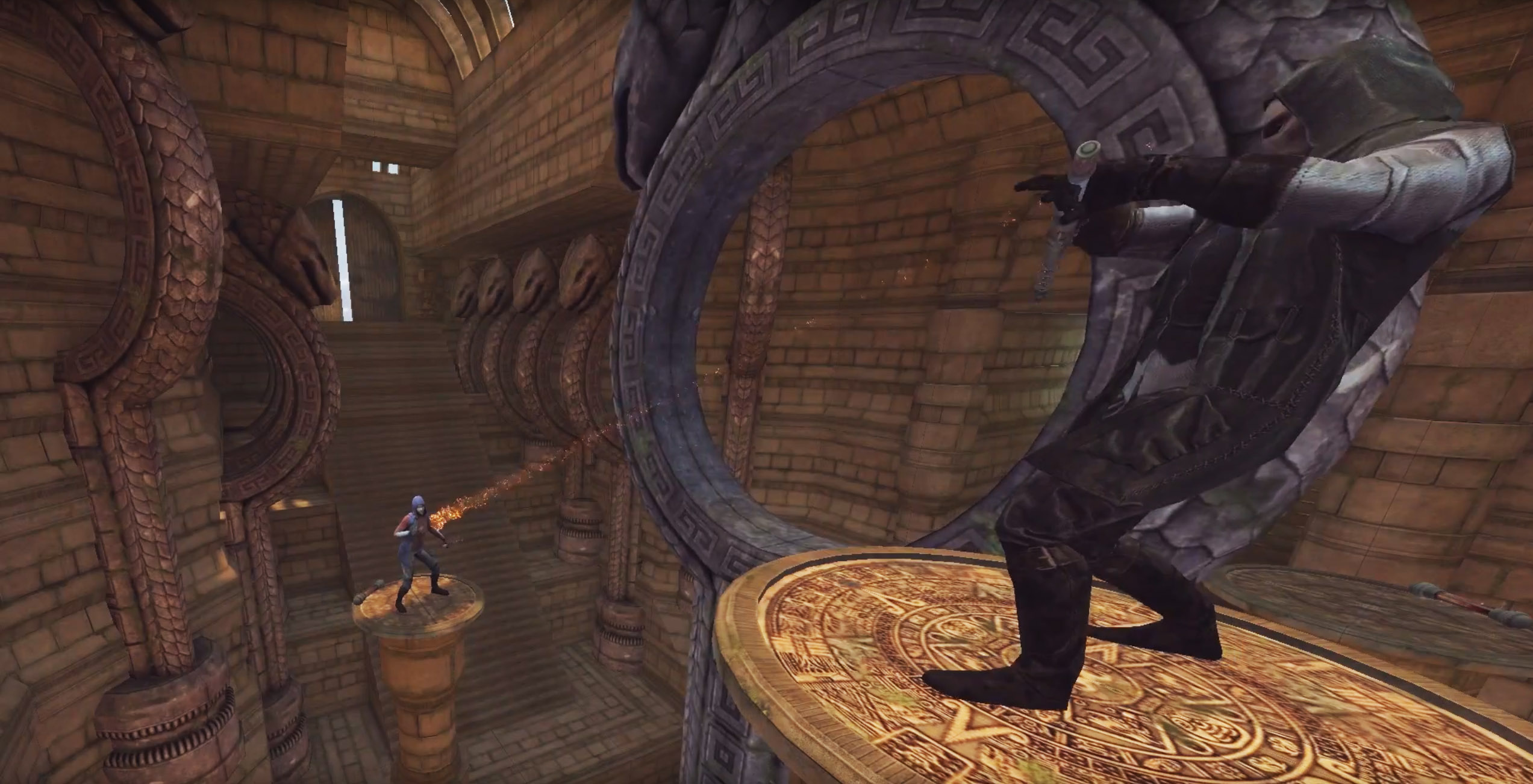 Wands (Nux Studios, $5.99 USD) takes you on the role of a mysterious Wielder in an a very dark alternate 1880's London. Equip your wand (remote control) with a wide variety of spells and battle other Wielders for fame, power and glory.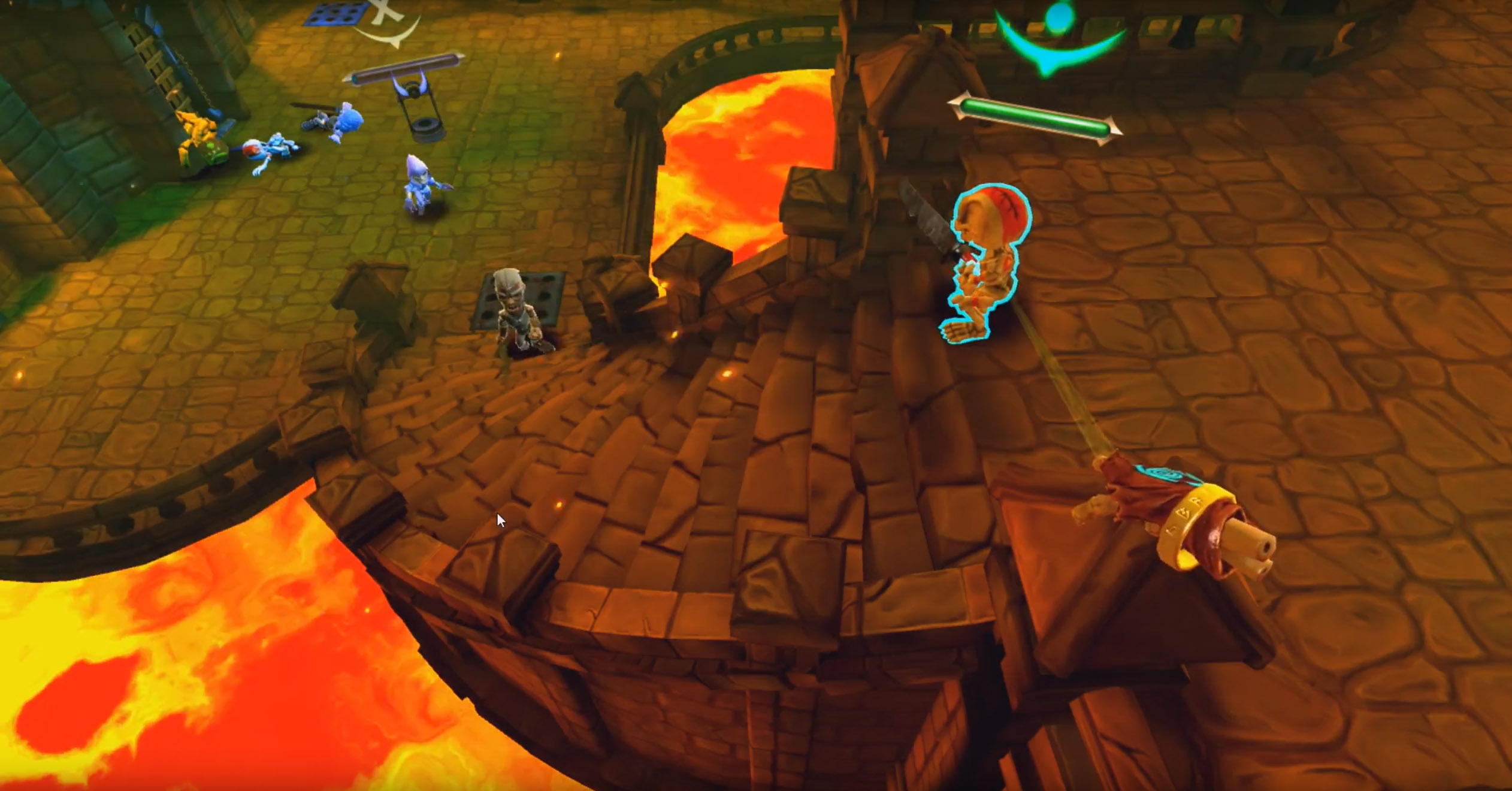 Underworld Overlord (Otherside Entertainment, $4.99 USD) you assume the role of "the bad guy" defending your dungeon realm from an onslaught of undesirables who attempt to rob your treasures and slay your precious monsters. Direct your monsters into the fray, place deadly traps and defenses, and cast spells that help or hinder. Again the remote is well suited for navigating around your dungeon.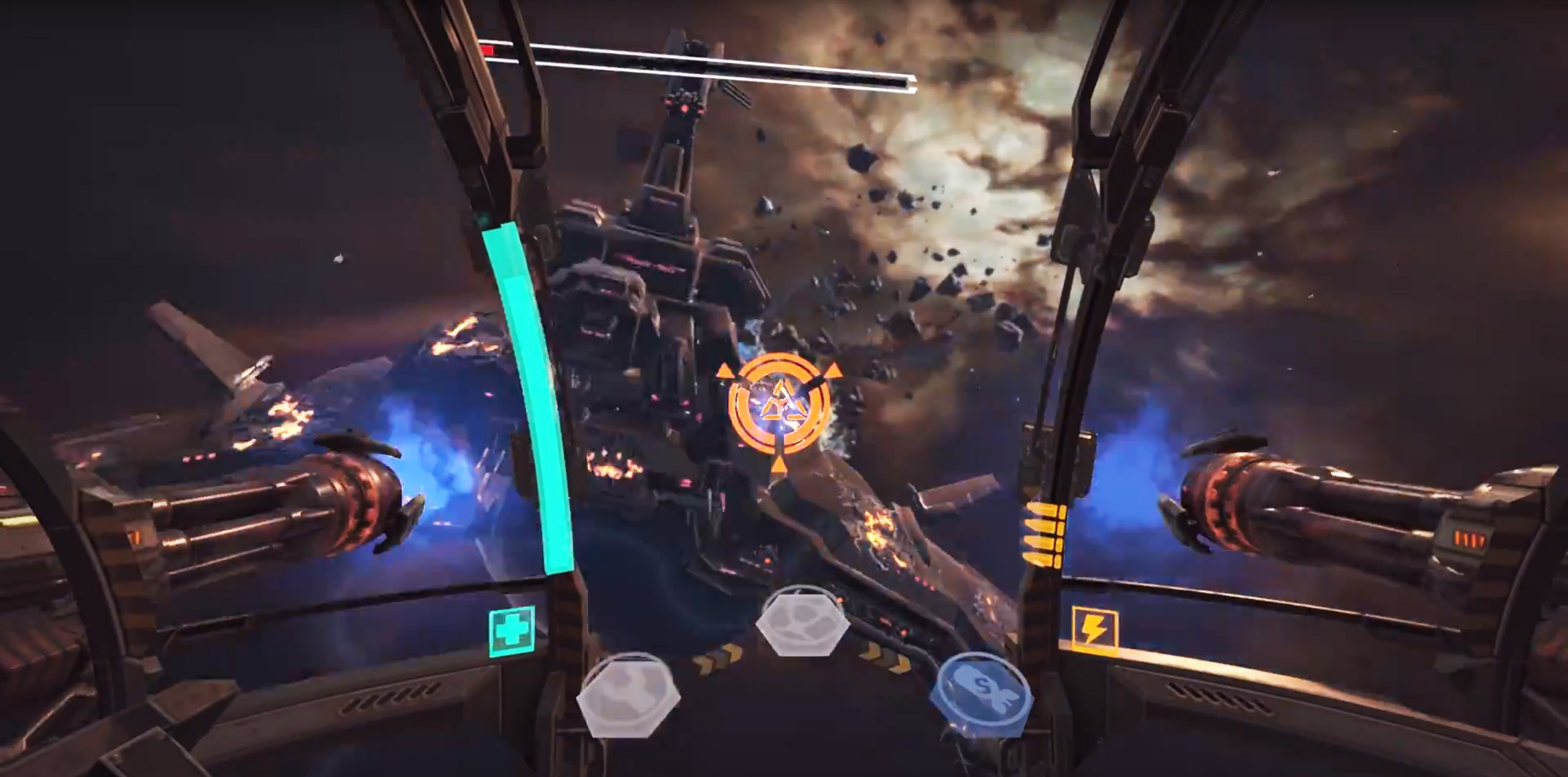 Gunjack: End of Shift (CCP, $12.99 USD) you are immersed in an epic sci-fi space shooter set in an amazing cinematic VR world. Great graphics detail in an infinite 360 degree world. As a turret operator charged with destroying waves of attackers, you stand united with your crew mates in the defense of the rig. Worth the cost of entry.
Layers of Fear (Aspyr, $9.99 USD) is a dark game delving deep into the mind of an insane painter by exploring his Victorian-era mansion where visions, fears, and horror awaits.
Each of these titles takes full advantage of Daydream's excellent flat screen sharpness, despite not being able to fine focus. This means if you wear glasses, you have to keep them on when using the Daydream.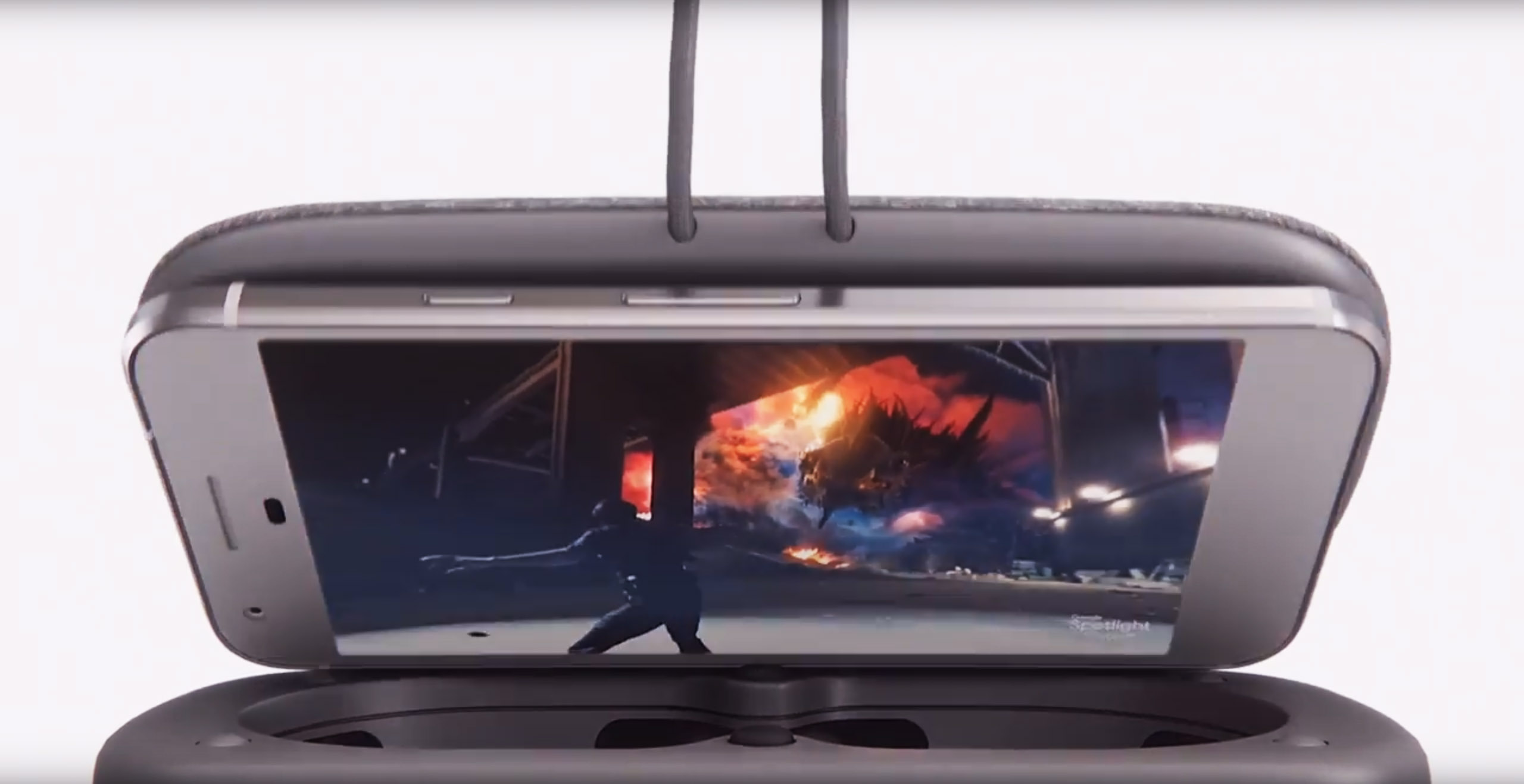 Two weeks ago, the Moto Z and Moto Z Force joined the Daydream-ready family as the second phones following Pixel to be compatible with Daydream. Nice.
Watch the new Daydream video featuring the new games here