Follow my second day on the 12 tech days of Christmas. The words of the perennial 1909 festive song by Frederic Austin's original have changed slightly, but the meaning is all the same. Merry Christmas!
On the second day of Christmas my tech love gave to me, two instant photos and a java in a pear tree…
Who would have known! Instant cameras and printers are back with some cool features.
FUJI INSTAX WORLD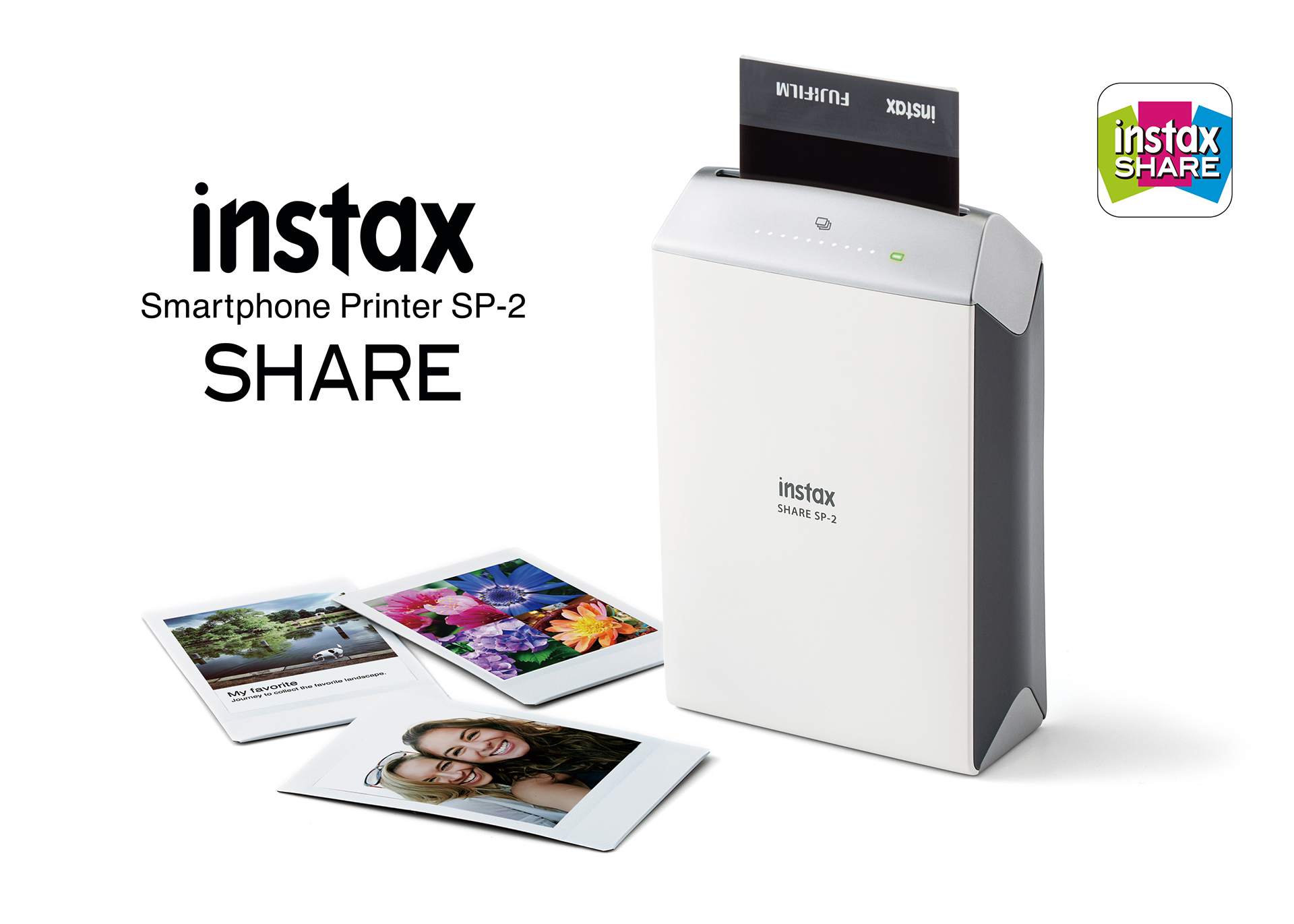 The re-chargeable Fuji Instax SHARE SP-2 Printer, $139.99 (check sales) prints from iOS or Android smartphones, tablets and more to Instax Mini credit card-sized film. You can connect up to eight printers in parties and can print directly to it from select Fuji X series cameras. The app lets you choose colour effects, time and location on your sharp 320 DPI quality prints.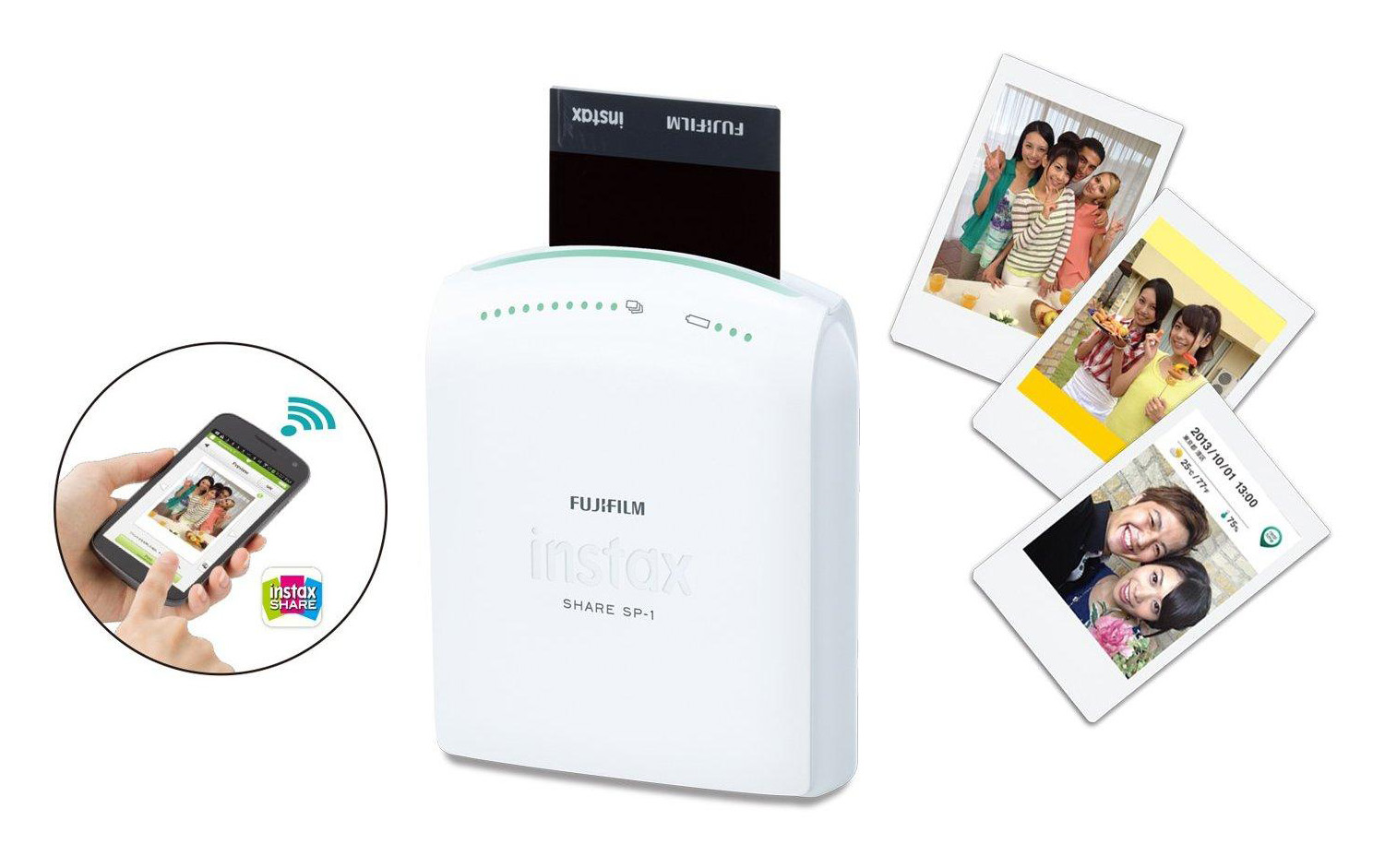 The more affordable Fuji Instax Share SP-1 Printer, $199.99 also prints from smartphones and lets you use a "real time template" with the date, place, weather, temperature, and humidity in the frame. Since you cannot make a copy with this template, the photo will be the one and only in the world.  Prints can be printed square for writing longer messages. Prints are numbered adding limited edition value when shared. You can upload pictures to Facebook and Instagram.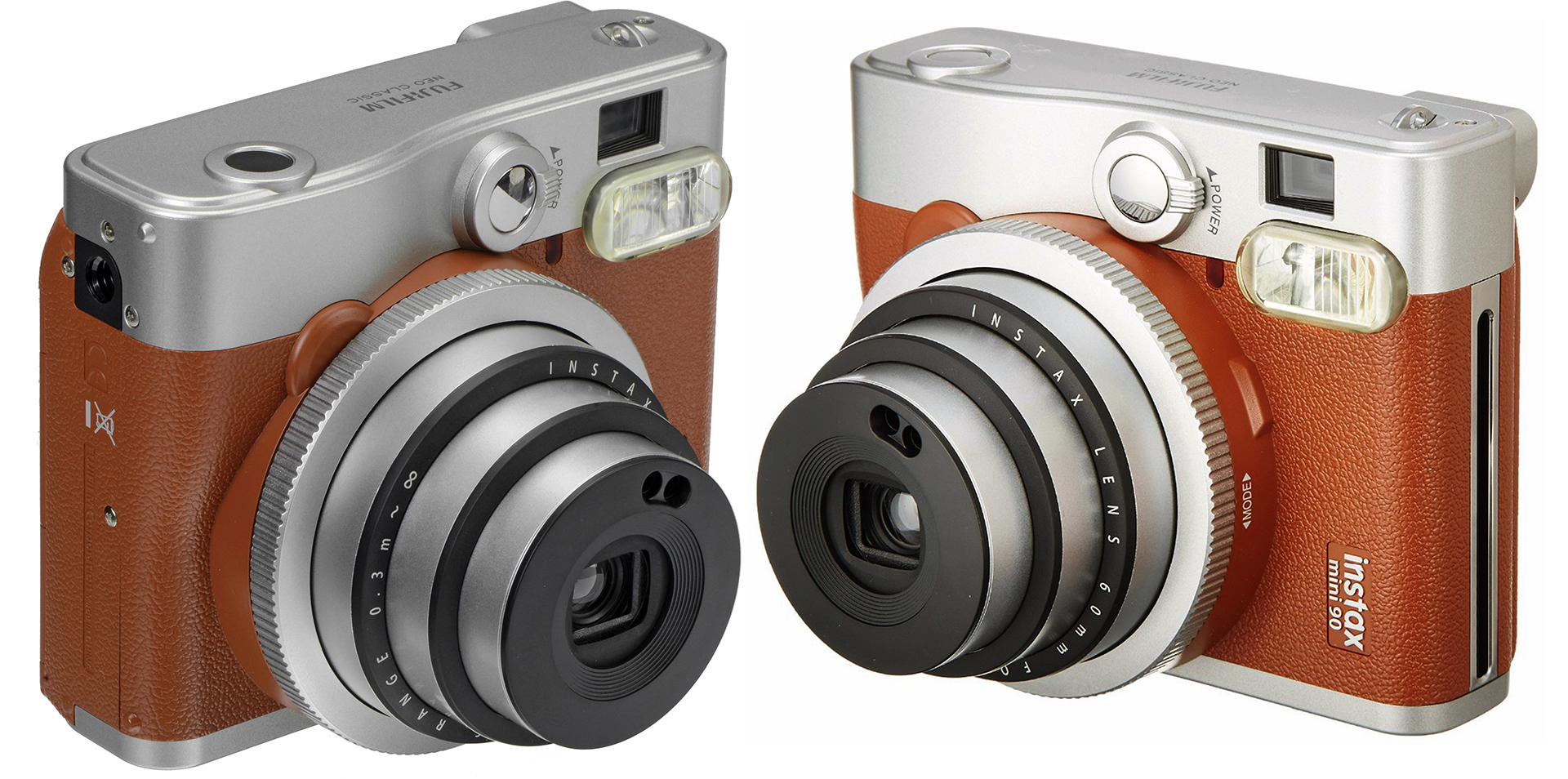 The Fuji Instax mini 90, 199.99, check sales, (5.3cm x 8.4cm credit card size film)  is designed with a "Neo Classic" look, features bulb exposure for long exposures, double exposure modes, powerful flash, even a tripod socket! Best suited for creative shooters.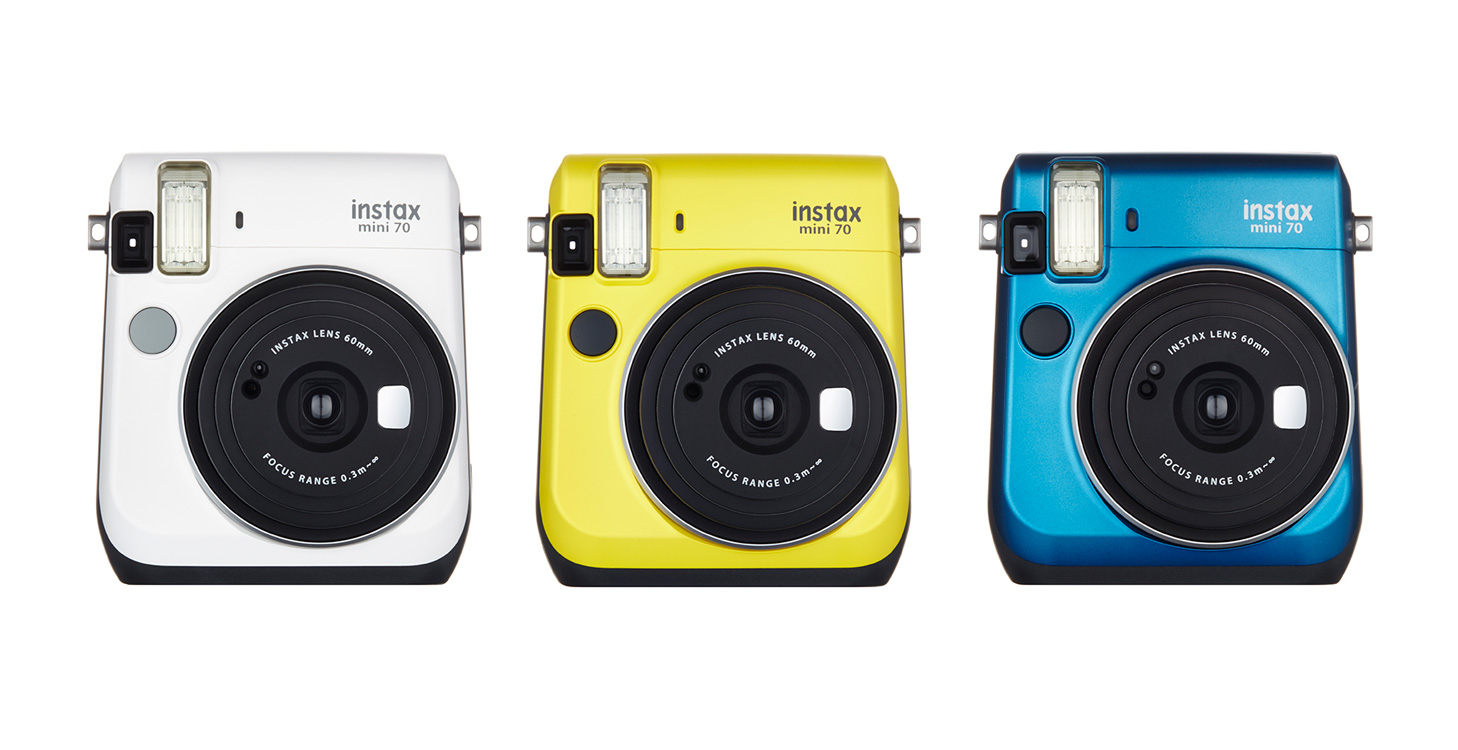 The hard to get in-store mini 70 169.99, (4.6 x 6.2 cm size film) comes in five colours, is more of a social camera with selfie modes and consistent exposures with flash fill, landscape and macro mode. It has to be ordered online early enough for Christmas delivery.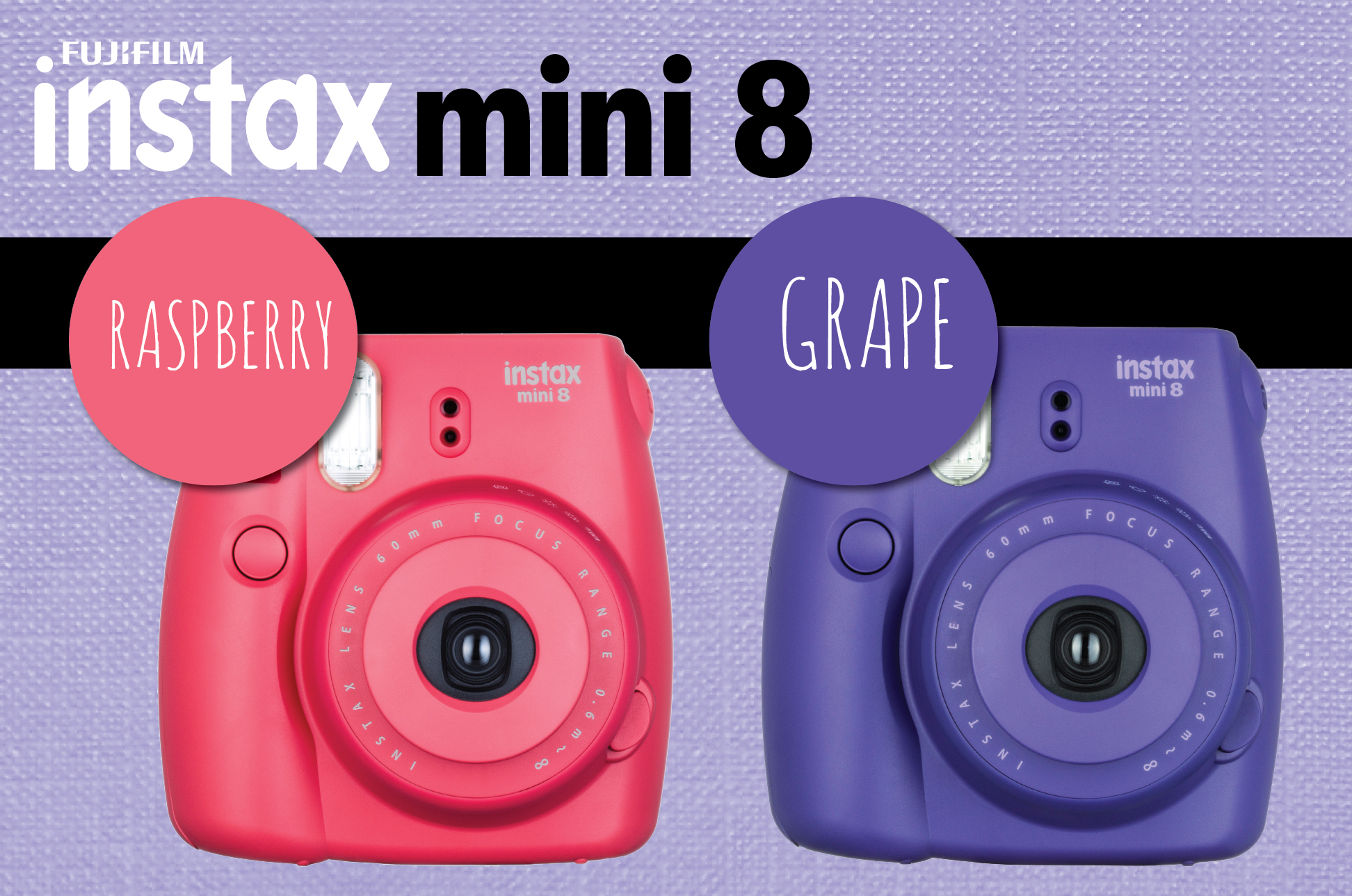 The original Instax Mini 8, $79.99, (5.3cm x 8.4cm credit card size film) comes in seven colours, requires you turn a light adjustment dial for best exposure and takes high key photos,
Ten exposure colour or monochrome film (print) packs, $11.99 and Instax mini photo albums make great stocking stuffers.
LIFEPRINT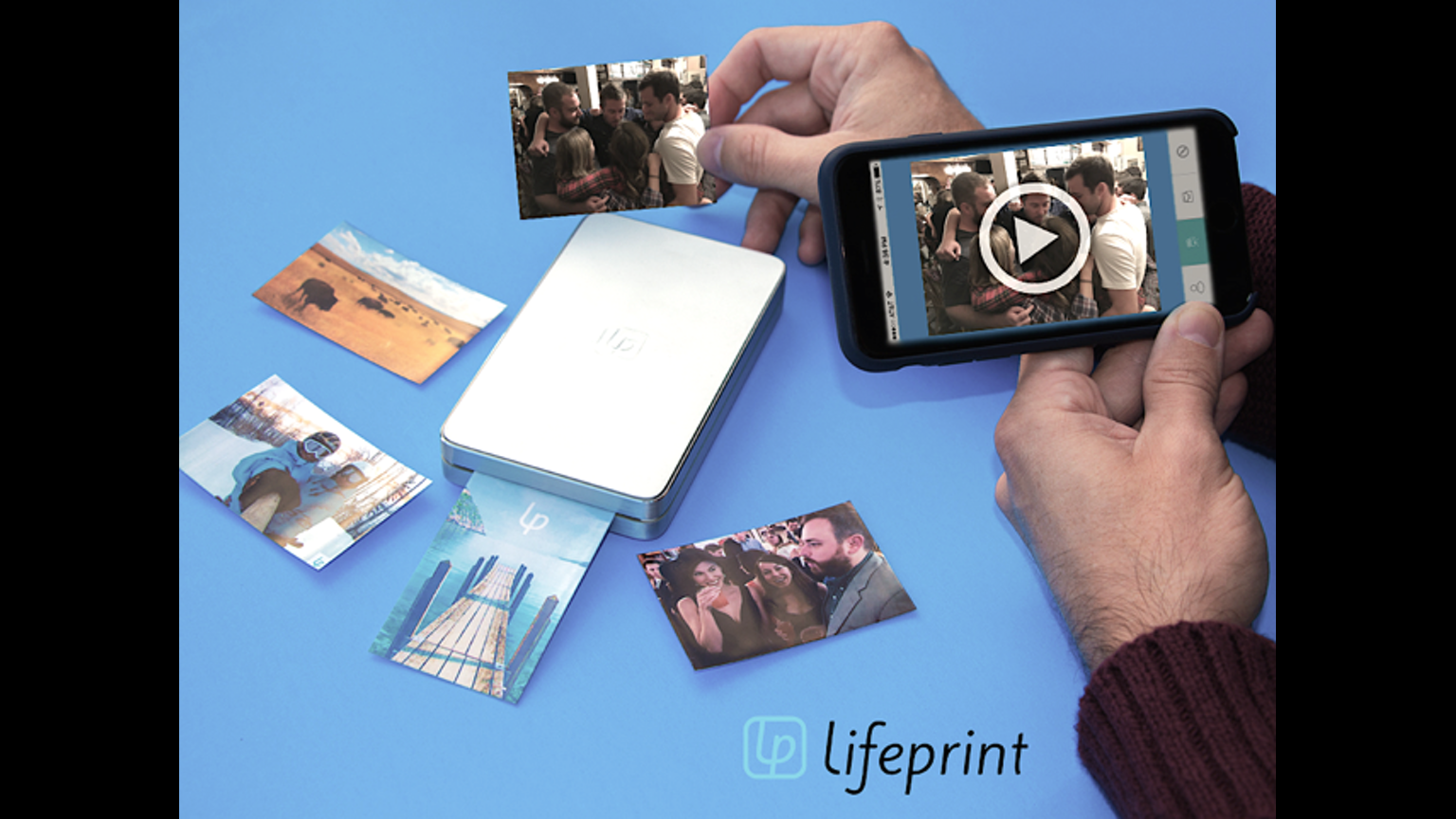 The USB rechargeable Lifeprint Photo and Video Printer, $169.95 at the Apple Store, uses fancy high tech mobile network tricks beyond just looking at prints. Once you download the Lifeprint app, you not only print quality long-lasting 2-inch by 3-inch (film) 'Hyper Photo" prints. They come to animated life or full video playback (if they were originally taken in animation mode or video) when you look at them from your phone screen.
You can also see onscreen Augmented Reality effects off these still prints when viewed from your phone screen. These pictures can be shared with folks anywhere online  with similar printers to print out and get the same motion and Augmented Reality effects when viewing prints from their iPhone screen too.
The original images or video can be pulled off Apple Live Photos, Snapchat, vines, Facebook, Instagram, YouTube, even a GoPro.
Sounds crazy? Check the Lifeprint in action