Follow my daily 12 tech days of Christmas. The words of the perennial 1909 festive song by Frederic Austin's original have changed slightly, but the meaning is all the same. Merry Christmas!
On the fourth day of Christmas my tech love gave to me, four odd collections, three streaming players, two instant photos and a java on a pear tree…
Useful technology or something you might get bored with? You be the judge.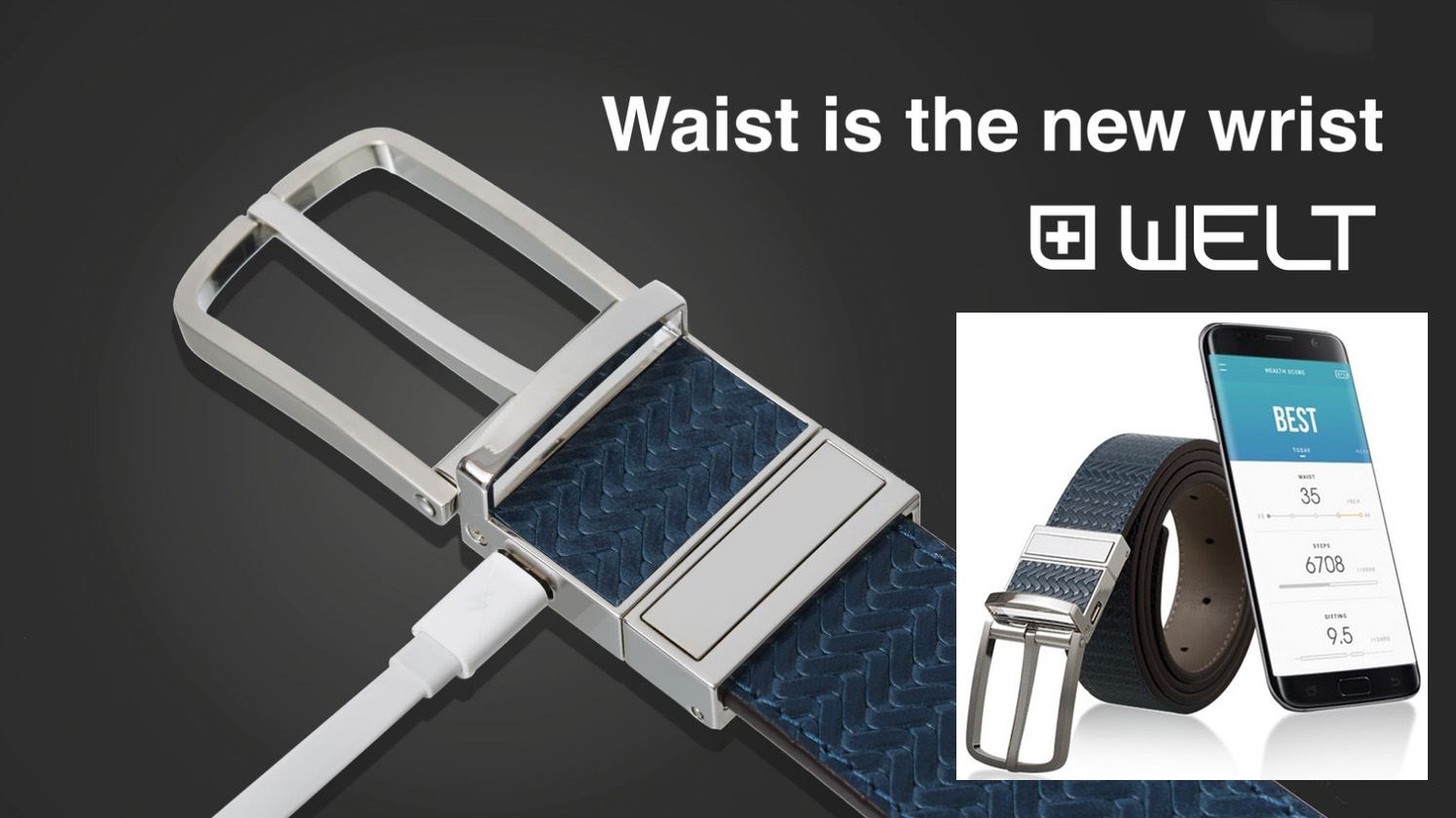 Two years ago, Samsung showed its Welt belt at its Las Vegas CES booth in January. Surprise surprise, the smart belt got on Kickstarter!  Pay $119 ($69 or $99 if you're early) and you'll get a classically made leather belt that tracks your waistline, eating habits, step counts and the time you spend sitting. Higher-priced designs cost more but have the same functionality. Delivery is scheduled for January, just in time to track bad habits over the holidays. Works on iOS and Android.